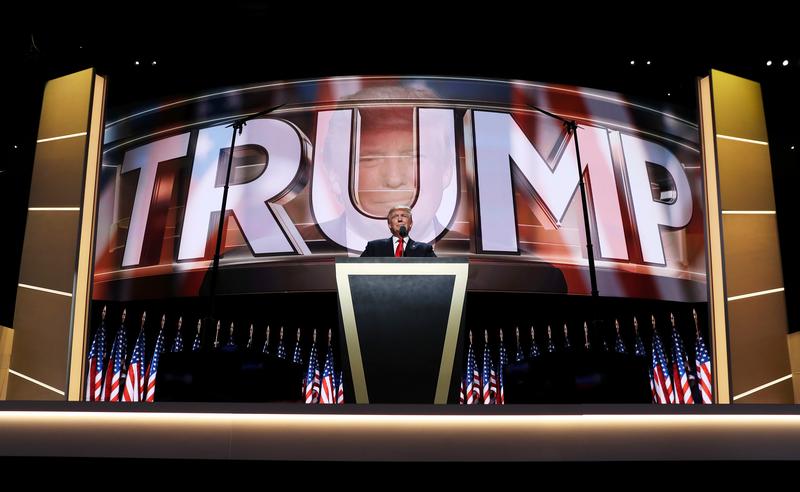 On today's show:
WNYC's Matt Katz and New Yorker staff writer, Amy Davidson, recap convention week.
Was the chaos at the Republican National Convention this past week all just kayfabe? National correspondent for The Atlantic, James Fallows, tells us more. 
Jane Mayer discusses her recent interview in The New Yorker with Tony Schwartz, the ghostwriter of Donald Trump's book "The Art of the Deal." Schwartz is finally speaking out against Trump.