The Brian Lehrer Show
The Republican Convention Kicks Off in Cleveland; Policing the Convention; How Republicans Nominate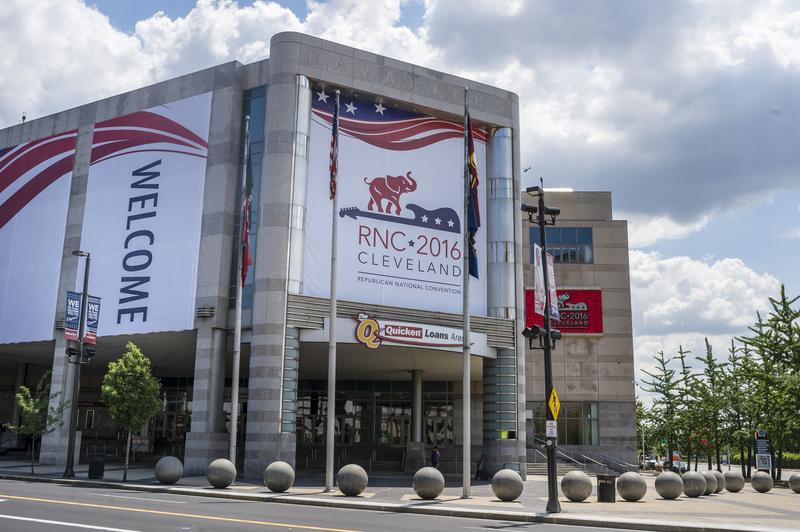 Coming up on today's show:
It's Day One of the Republican convention! Buzzfeed's Ben Smith and WNYC and NJPR's Matt Katz discuss what's coming up. 
Norm Stamper, the former Seattle Police Chief, talks about what he learned handling angry crowds during the WTO protests in 1999.
Our #30Issues series focuses on the Republican nomination process this week, with Geoffrey Cowan of the Annenberg Foundation Trust.
Rashad Robinson of the civil rights group Color of Change discusses his group's campaign to pressure major corporations to protest Trump by divesting from the RNC.