The Brian Lehrer Show
Should Supreme Court Justices Weigh in on Candidates; Who's Going to Cleveland; Race and Policing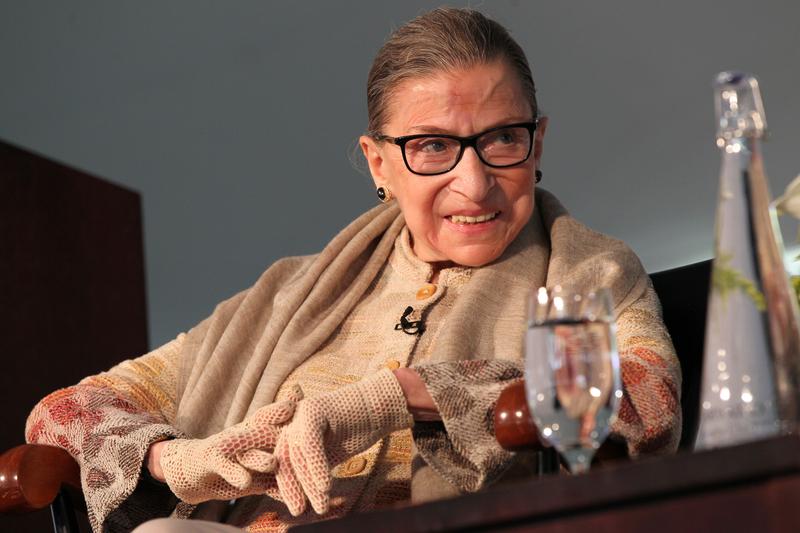 Coming up on today's show:
Who's going (and not going) to the Republican convention in Cleveland? POLITICO's Eli Stokols and Wall Street Journal's Reid Epstein offer a preview.
Supreme Court Justice Ruth Bader Ginsburg has apologized for calling Donald Trump a "faker." WNYC's Jami Floyd discusses whether or not it's okay for Justices to publicly opine about presidential candidates.
The "30 Issues" series continues to look at race and justice, with a conversation about the candidates' platforms on policing with John Jay's Eugene O'Donnell and The New York Times' Amy Chozick.
Heather Havrilesky, who writes New York Magazine's "Ask Polly" advice column, takes your calls.
Michael Bonfiglio, filmmaker and co-director of "30 for 30: Doc and Darryl," discusses his new documentary which looks at the baseball prowess and addictions of 1980s-era Doc Gooden and Darryl Strawberry.