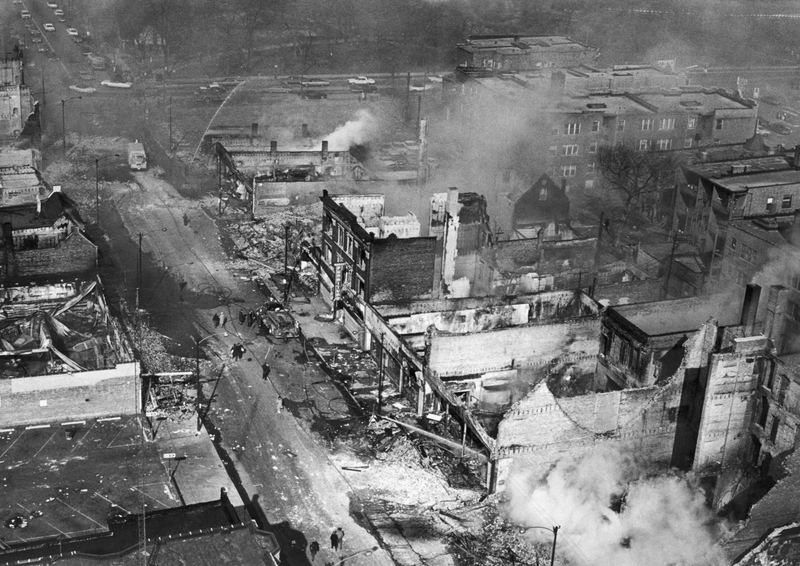 Coming up on today's show:
Author and activist Robert Kennedy Jr. talks about his new book and reflects on this political moment.
Pokémon Go is on track to be one of the fastest growing phenomenons in the gaming world. The New York Times' Mike Isaac discusses tech, gaming and security concerns.
Hear a "30 Issues" audio history of the American criminal justice system and race relations, starting with the assassination of Martin Luther King Junior in 1968 and the race riots that followed, with Princeton's Julian Zelizer.
July 17th will mark two years since Eric Garner's death after being placed in a chokehold by police on Staten Island. Hear from his daughter Erica Garner and Matt Taibbi of Rolling Stone.
Nigerian pastor James Wuye and Bosnian Croat Franciscan friar Ivo Markovic talk about what it takes to be a "peacemaker."