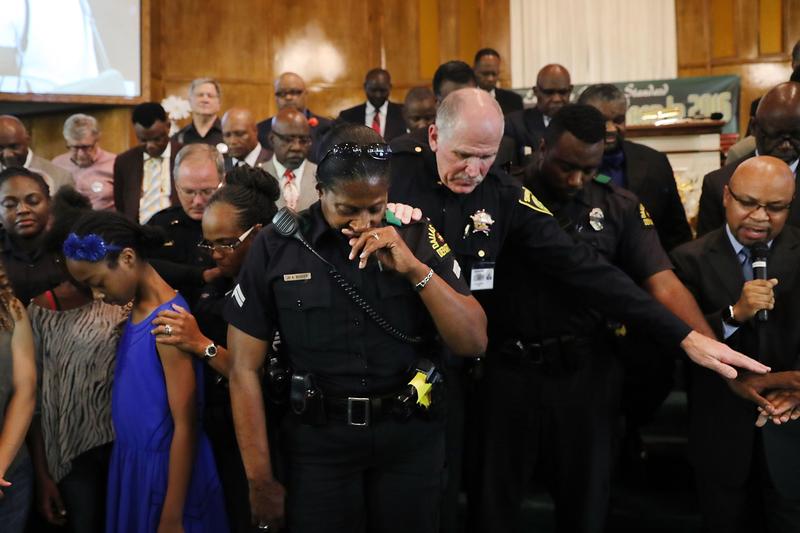 Coming up on today's show:
President Obama and former President George W. Bush are expected to speak at the memorial service in Dallas for five police officers. Simone Pathé of Roll Call discusses.
Writer Ta-Nehisi Coates talks about race and policing in the wake of the recent police shootings.
It's been six years since the Affordable Care Act was signed into law. Hear how it's going in New Jersey with Princeton University's Heather Howard.
Steven Simon, diplomat, policymaker and former senior director of Middle Eastern and North African affairs for the Obama Administration, discusses the uncertain future of the relationship between Israel and America.
WNYC's Andrea Bernstein talks about the scheduled appearance by Bernie Sanders at a rally for Hillary Clinton in New Hampshire.