The Brian Lehrer Show
Baton Rouge Protests; Our Most Segregated Hour; How to Apologize (and Make People Believe You)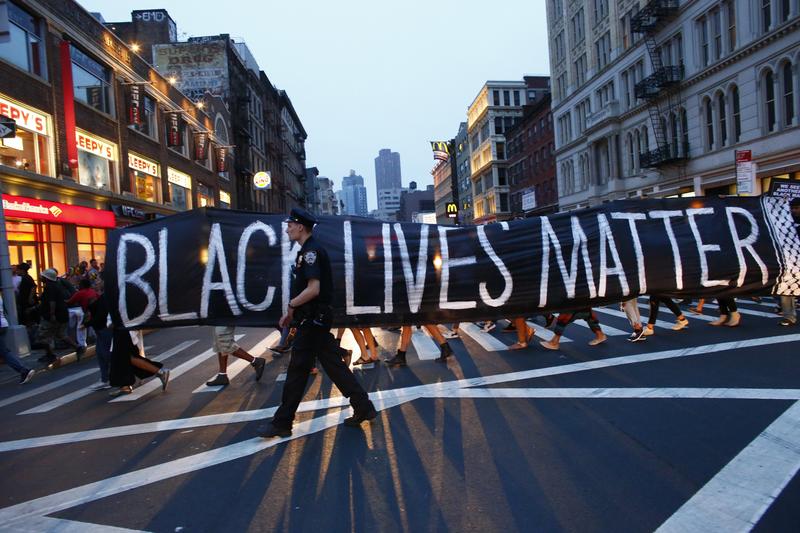 Coming up on today's show:
Over 100 people were arrested during protests in Baton Rouge over the weekend. Yoni Appelbaum from The Atlantic and POLITICO's Steve Shepard discuss the protests and one very iconic picture.
Carla Shedd from Columbia University talks the ongoing issues of race and criminal justice in the U.S.
Several weeks ago, a driver died when his Tesla was in auto-pilot mode. Slate's Will Oremus explains the various levels of automation and why other companies seeking to develop self-driving cars aren't copying Tesla.
How do you deliver a convincing apology speech? Edwin Battistella of Southern Oregon University in Ashland talks about why some public apologies fail while others stick.
Is it still true that Sunday morning at 11am is "the most segregated hour in this nation," in the words of Dr. Martin Luther King? Listeners call in to talk about what was shared in their congregations over the weekend.