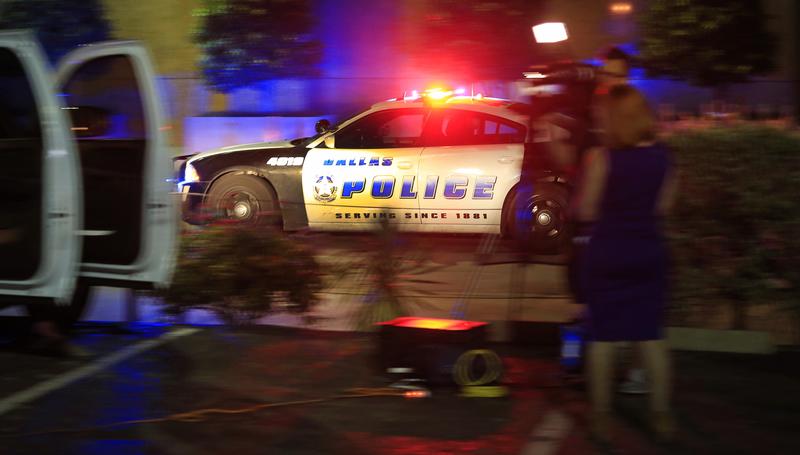 Coming up on today's show:
Mayor Bill de Blasio is back for his weekly #AskTheMayor segment. He'll address the latest news in police shootings, including the deaths of five police officers carried out by a number of shooters with snipers yesterday in Dallas, Texas.
Chris Burbank, a former police chief and director of Law Enforcement Engagement Center for Policing Equity, discusses his latest report on police use of force and race. And Roxane Gay shares her thoughts on the deaths of Alton Sterling and Philando Castile.
We're in the middle of the city's first official heat wave of the summer. How are some Harlem dwellers handling it? A. Adam Glenn of AdaptNY and WNYC's Sarah Gonzalez and John Keefe report on the city's response to climate change.
Tristan Hallman, reporter for The Dallas Morning News, shares the latest from Dallas.
The New York Times' Michael Barbaro talks about how Trump's son in law, Jared Kushner, came to be the campaign's latest fixer.