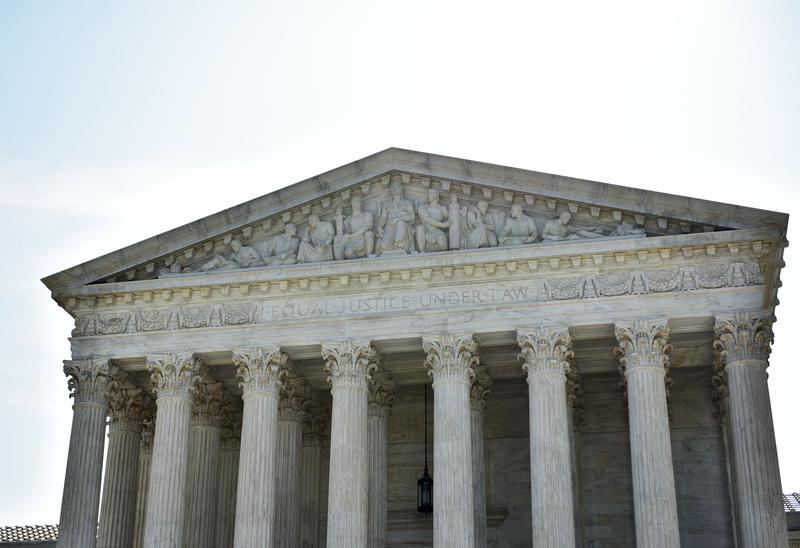 Coming up on today's show:
Hear about the latest Clinton campaign news 

– 

including her remarks in Atlantic City, her new college tuition plan and the FBI investigations into her emails – with The New York Times' Amy Chozick.
Is it time for federal standards to address heat-induced illness and death on construction sites and other outdoor workplaces? Elizabeth Grossman discusses.
Our #30Issues week on the Supreme Court continues, with the question: who would Donald Trump or Hillary Clinton appoint? Emily Bazelon from The New York Times Magazine imagines the outcomes.
A woman in Minnesota turned to Facebook live in the moments after her boyfriend was shot by a police officer in a traffic stop. Hear more about that and another police shooting in Baton Rouge with Norm Stamper, the former police chief in Seattle.
Fred Kaplan, Slate's national security columnist, talks about the Hillary Clinton email "pseudo-scandal," as he puts it.