The Brian Lehrer Show
ISIS Attacks During Ramadan; The History of Our Highest Court; Juno Swings By Jupiter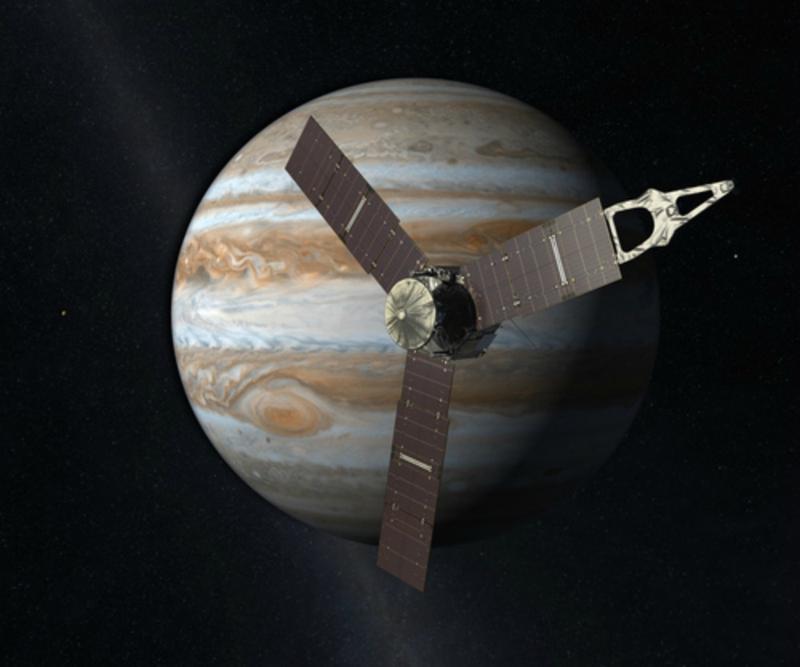 Coming up on today's show:
ISIS has carried out a number of deadly attacks this Ramadan, killing more than 200 people in Baghdad, 44 in Istanbul, and 23 in Dhaka. Ben Hubbard from The New York Times discusses the recent violence.
Nate Silver, statistician and the founder and editor-in-chief of ESPN's FiveThirtyEight, talks about presidential polling and predictions for 2016.
Our #30Issues series continues. This week: hear an audio history of the Supreme Court, with the University of Chicago's Geoffrey R. Stone.
Former space and aviation correspondent for CNN and current space policy analyst Miles O'Brien talks about the Juno mission to Jupiter and what it means.
New Yorkers regularly grapple with the threat of a terrorist attack, but New York Magazine's Reeves Wiedeman explains how a cyber-attack could pose as much, or even more, of a risk to our city.