The Brian Lehrer Show
The Istanbul Airport Attack; Ethnic Power Shifts in District 13; The Most Efficient Languages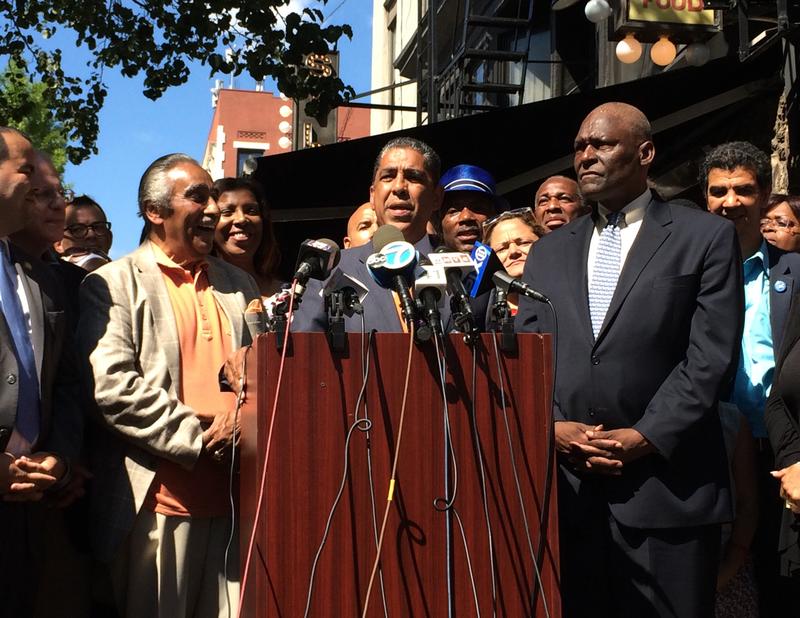 Coming up on today's show:
Adriano Espaillat's win, as a Dominican American in a predominantly African American district, reflects ethnic power shifts in the 13th congressional district. NY1's Errol Louis, CUNY's JC Polanco and WNYC's Brigid Bergin explain.
Nick Tattersall, Reuters Bureau Chief in Istanbul, discusses the news from Istanbul in the aftermath of the airport attack.
Gretchen Sierra-Zorita, public policy and advocacy specialist, discusses the congress-approved rescue package that allows Puerto Rico's government to restructure its $72 billion debt, but will not prevent the island from defaulting on upcoming payments.
Joseph Conlon, technical adviser to the nonprofit American Mosquito Control Association, discusses the six most dangerous mosquitos in the U.S. and how to avoid them this summer.
Are some languages just more efficient than others, when it comes to the level of detail needed to put a sentence together? Columbia University's John McWhorter discusses.