The Brian Lehrer Show
The McDonnell Decision; Syrian Refugees in New Jersey; How Your Personality Affects Your Looks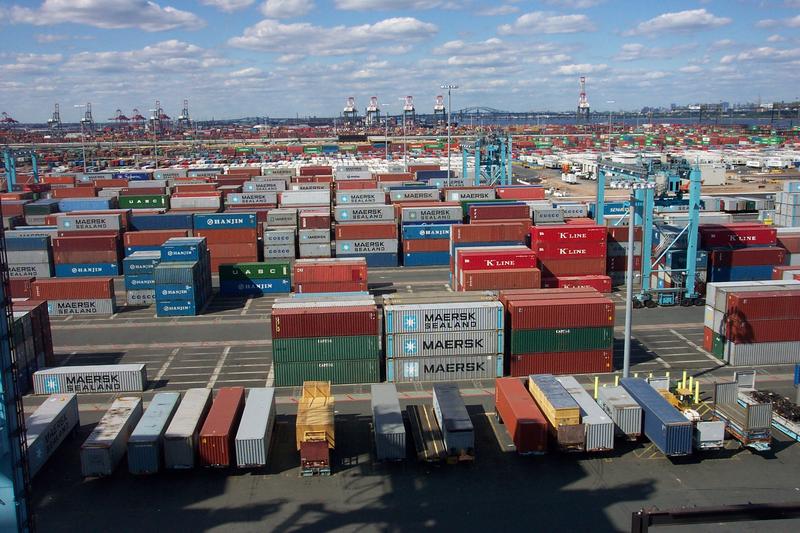 Coming up on today's show:
Margaret Sullivan, media columnist for The Washington Post, talks about how CNN's hiring of Trump's former campaign manager, Corey Lewandowski, is symptomatic of a larger problem in the press.
Albany Law School's Vincent Bonventre discusses the U.S. Supreme Court decision to throw out the corruption conviction of former Virginia Governor Bob McDonnell.
Legendary women's college basketball coach Pat Summitt died earlier this week. Courtney Banghart, the head women's basketball coach at Princeton, remembers her legacy.
Autumn Whitefield-Madrano, creator of the popular website The Beheld, suggests the scales have tipped too far in seeing "beauty" as a trap women should escape.
As of July first, Governor Chris Christie will no longer have New Jersey participate in the Syrian refugee resettlement program. Hear about one Syrian family that's already settled in Elizabeth, with journalist and photographer Tom Franklin.