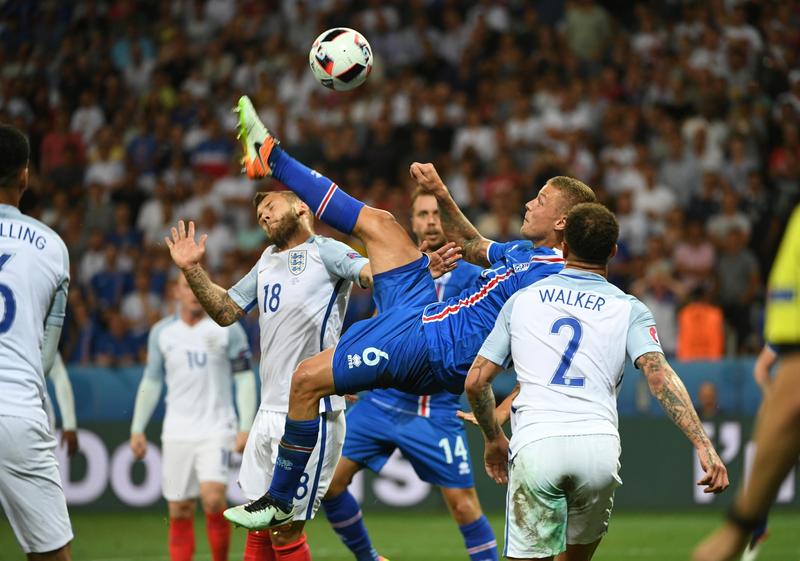 Coming up on today's show:
New York City has approved a rent freeze on one-year leases for rent-stabilized units. Mayor Bill de Blasio takes calls and questions from landlords or tenants in rent-stabilized housing.
Governor Chris Christie has a plan to raise the gas tax in New Jersey. Hear more from NJPR's Nancy Solomon.
Our #30Issues series continues this week on veterans issues. Hear how Donald Trump and Hillary Clinton compare, with IAVA's Jonathan Schleifer.
What's next for the LGBT movement? Carlos Ball, law professor at Rutgers University, discusses.
Iceland's soccer team shocked the world this week by beating England and advancing to the Euro Cup quarter finals. Sports writer George Vescey talks about what the big teams can learn from this upstart football nation.