The Brian Lehrer Show
Congressional Primary Day for NY Democrats; Clinton's Vice Presidential Shortlist; A History of Veterans' Issues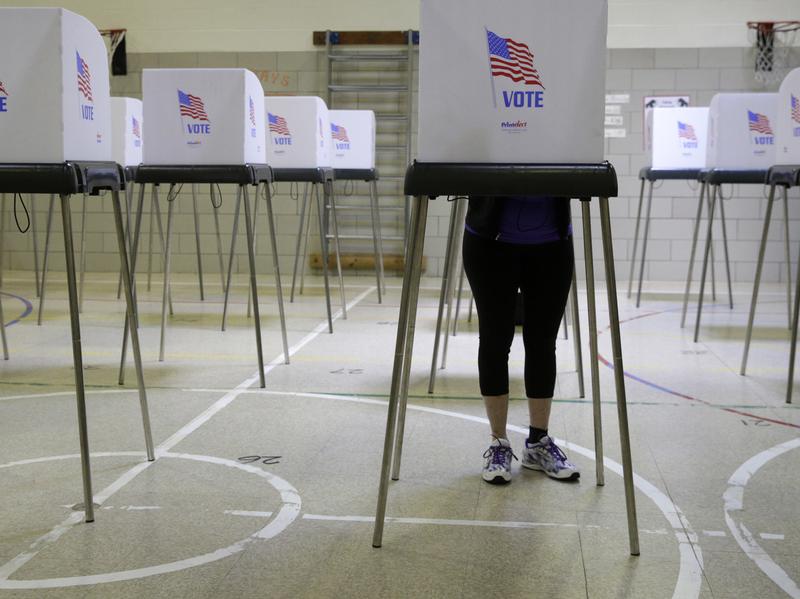 Coming up on today's show:
Today is an election day for New York Democrats! Hear what's at stake for the New York Congressional primary, with WNYC's Washington correspondent John O'Connor and POLITICO's Azi Paybarah and call in with your exit-poll thoughts if you live in a voting district.
Massachusetts Senator Elizabeth Warren campaigned with Mrs. Clinton in Cincinnati, in the first event that featured the two Democrats together. POLITICO's Edward Isaac-Dovere rounds up Clinton's Vice Presidential options.
The #30Issues election series continues with an audio-history of veterans' issues in America.
J. D. Vance, a former Marine, talks about his family and childhood neighbors and their struggle to achieve and maintain middle class status.