The Brian Lehrer Show
Meet the District 10 Candidates; SCOTUS Strikes Down Abortion Restrictions; How Obama Will Be Remembered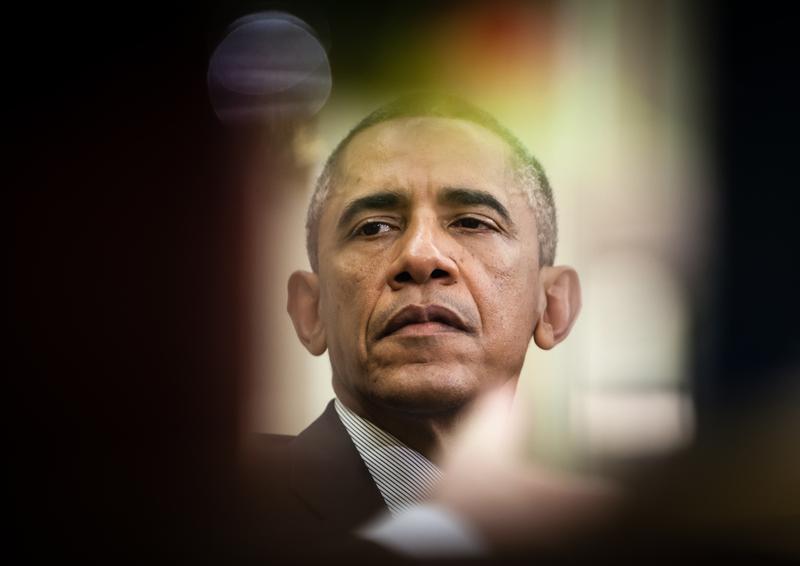 Coming up on today's show:
Ben Smith, editor-in-chief of Buzzfeed, talks about the latest on Brexit, Buzzfeed and the Trump campaign and new voter registration efforts.
Tomorrow is the Democratic congressional primary in New York. Hear a debate between the Democratic candidates in District 10 – incumbent Jerry Nadler and challenger Oliver Rosenberg.
The Supreme Court has struck down abortion restrictions in Texas. WNYC's Jami Floyd analyzes the ruling, and Dr. Valerie R. Peterson takes calls from women who've had experiences with abortions.
How will Obama go down in the history books? Derek Chollet, who worked for the Obama administration and is now at The German Marshall Fund of the United States, offers an insider's view of the Obama foreign policy.
Environmental activist Josh Fox talks about his third film in his trilogy: "How to Let Go of the World - and Love All the Things Climate Can't Change."