The Brian Lehrer Show
Brits Vote to Brexit; Investing in Criminal Justice Tech; Meet the District 13 Candidates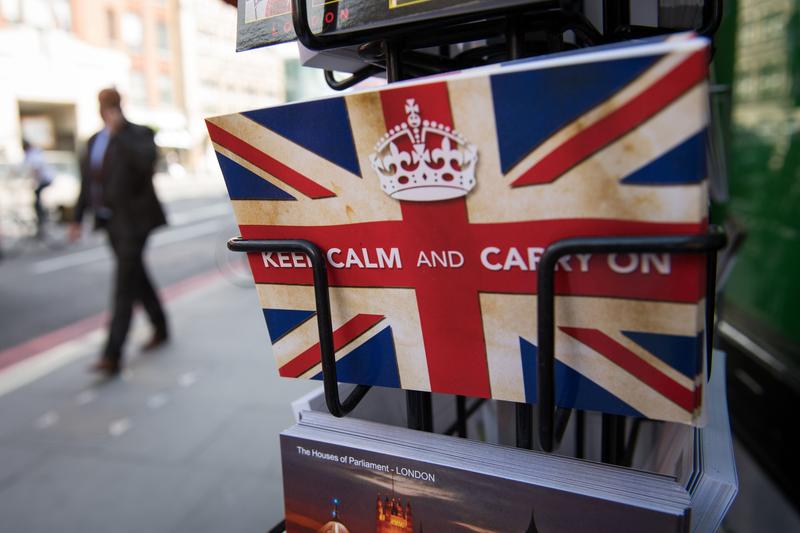 Coming up on today's show:
The votes are in – the United Kingdom has voted to leave the European Union. We'll take your calls and hear from Steven Erlanger, the New York Times' London bureau chief.
Manhattan District Attorney Cy Vance talks about the investments his office is making in several new criminal justice initiatives.
Meet 8 of the 9 candidates vying for Representative Charlie Rangel's open seat in District 13.
Hear about the market implications of the Brexit vote for the United States and Europe.