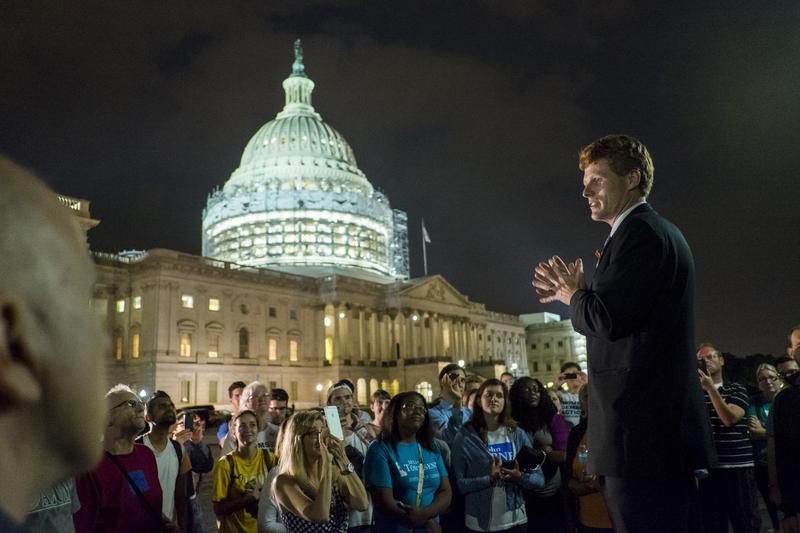 Coming up on today's show:
Mayor Bill de Blasio takes your calls for his week #AskTheMayor segment.
Supreme Court Justice Sonia Sotomayor wrote a scathing dissent in the Supreme Court ruling on stop-and-frisk in Utah v. Strieff. The Honorable Shira Sheindlin, who in 2013 ruled that the NYPD was using racial profiling in stop-and-frisk, discusses.
Our #30Issues series continues to look at our complicated relationship with China and what the candidates are proposing for the future, with Fred Bergsten of the Peterson Institute For International Economics.
Democrats have passed the 20th hour of staging a sit-in on the House floor. Representative Joe Courtney (CT), who is participating, and Roll Call's Melinda Henneberger provide analysis.
The Supreme Court is handing down several rulings this morning, on affirmative action and on Obama's deferred action immigration plan. WNYC's Jami Floyd and Justin Driver from the University of Chicago Law School provide analysis.