The Brian Lehrer Show
A History of U.S.-China Relations; Abraham Lincoln's Political Legacy; Mexico's Tourism Minister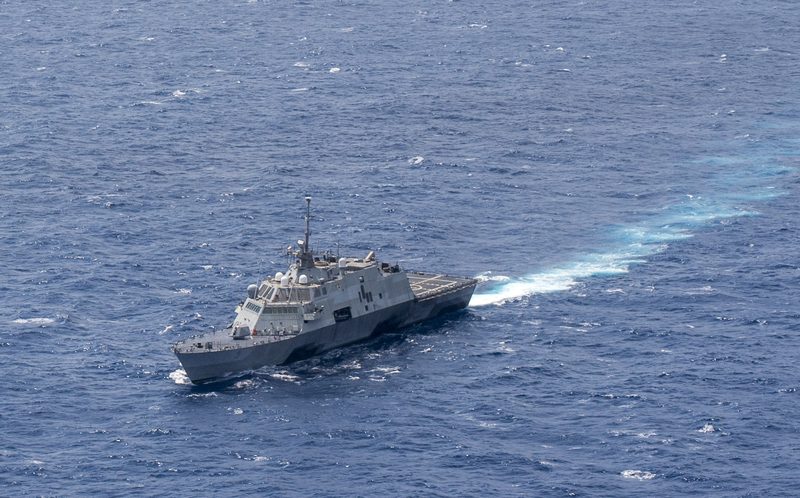 Coming up on today's show:
POLITICO's Ken Vogel joins to discuss the current turmoil in the Trump campaign and major fundraising gaps.
NJ Spotlight's John Mooney discusses Governor Chris Christie's proposal to give each New Jersey school district the same amount of state aid.
America has long danced around its relationship with China as a powerful other force in the world. Orville Schell from the Asia Society discusses the complicated history of U.S.-China relations.
Abraham Lincoln was a master of politics. Journalist Sidney Blumenthal talks about the life and legacy of the sixteenth president.
Mexico's Minister of Tourism Enrique de la Madrid discusses the rhetoric used in the presidential campaign and how this politicized portrayal of Mexico differs from his perception.