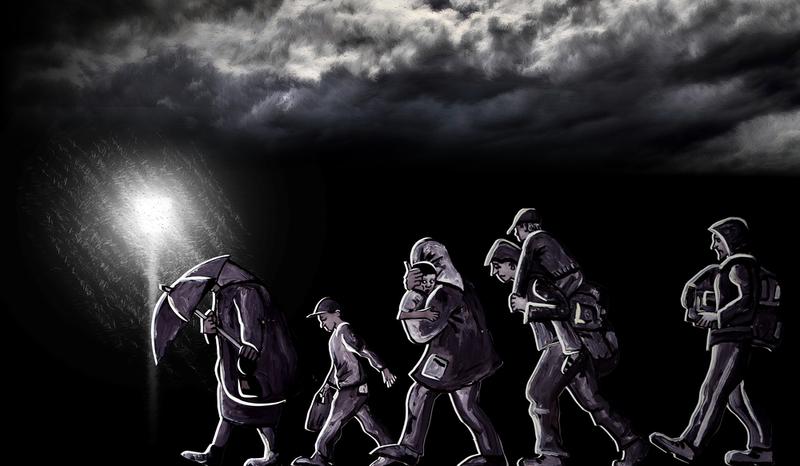 Coming up on today's show:
USA TODAY's Susan Page offers analysis of the latest from the presidential campaigns and Washington news.
Today is World Refugee Today. President of the International Rescue Committee David Miliband provides the latest news on the ongoing refugee crisis.
A landlord attorney recently spoke at a Brooklyn real estate gathering and offered what amounted to a guide to evicting rent-protected tenants. Hear some advice for tenants, with The Real Deal's Will Parker and the ANHD's Emily Goldstein.
As more Americans are leaving organized religion, journalist Katherine Ozment explains how they're seeking other avenues for ritual, storytelling and community.
Cleveland is Believeland, say natives after last night's win by the Cavaliers in Game 7 of the NBA Finals.