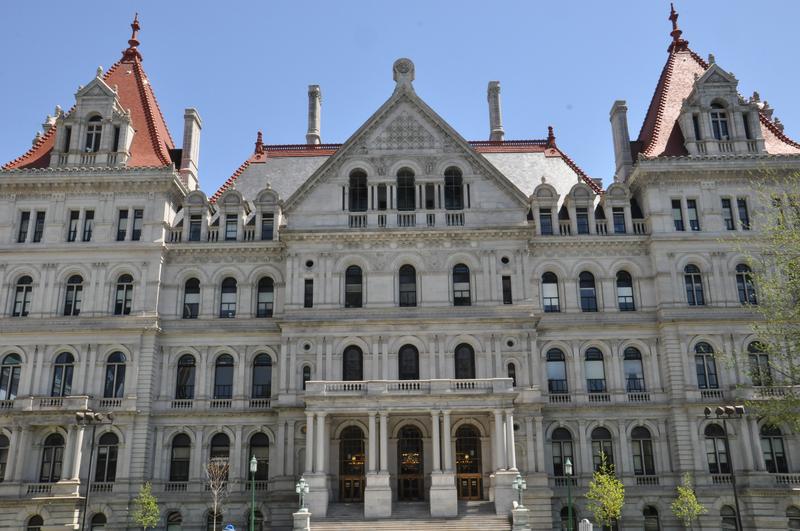 Coming up on today's show:
New York state legislators managed to pass laws to allow drinks with Sunday brunch, but what about ethics reform? Jimmy Vielkind, Albany bureau chief of Politico New York, rounds up the legislative pre-­summer break accomplishments.
Britons vote in a week whether to leave the E.U. ("Brexit") or to stay ("Remain"). The New Yorker's John Cassidy explains what's at stake for the U.K., Europe, and the U.S.
Writer and political analyst Michael Eric Dyson discusses how race has been addressed in politics by Democratic presidential candidates in the past and why he thinks Americans have a moral obligation to protest the Republican convention.
As the country awaits rulings for a few significant Supreme Court cases, Linda Greenhouse, former Supreme Court reporter for the New York Times, discusses the Burger Court's sharp rightward turn that set the stage for many recent rulings.
What are the assumptions people make about fathers based on their skin color? Doyin Richards talks about the changing nature of fatherhood, his popular blog, and his new book.