The Brian Lehrer Show
Schumer's Role in the Party; A History of Race in Presidential Campaigns; Universal Basic Income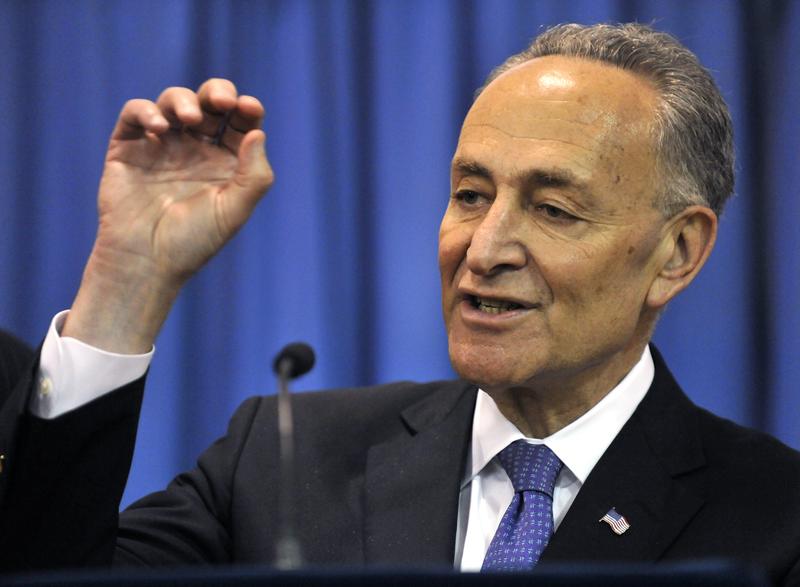 Coming up on today's show:
Richard Perez-Peña, education reporter for the New York Times, talks about the victims, survivors and other recent developments from the shooting in Orlando.
John O'Connor, WNYC's Washington correspondent, discusses New York Senator Chuck Schumer's role as the Democrats' policy and public relations strategist.
Our #30Issues series continues with an audio history of race as a prominent campaign issue, with Peniel Joseph, professor of History at University of Texas-Austin.
Columbia University's Andy Stern says structural and technological changes to the economy mean greater inequality and fewer workers sharing the wealth. He offers the proposal of "universal basic income" to end poverty.
Carl Bialik, FiveThirtyEight's lead writer for news, discusses the relationship between guns and terrorist attacks in recent US history.