The Brian Lehrer Show
A Call to Action for Moderate Muslims; Talking to Your Sons About Consent; How to Afford Cool Stuff in NYC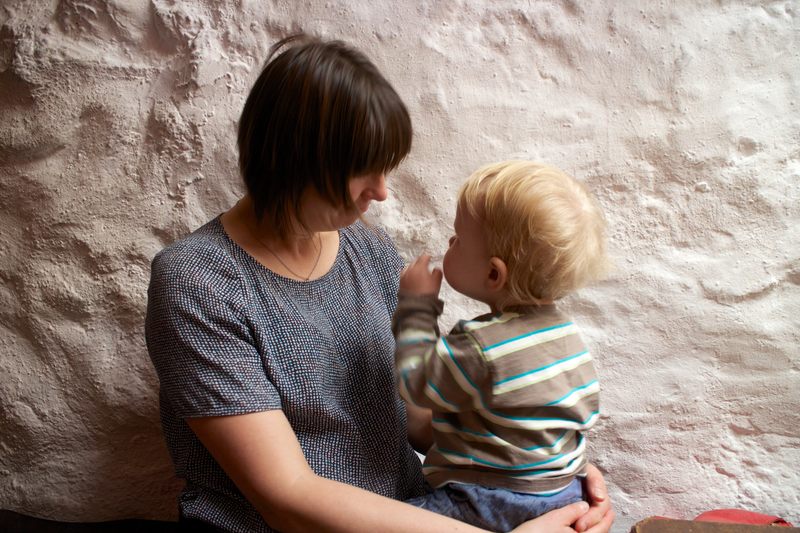 Coming up on today's show:
Haroon Moghul, senior fellow at the Center for Global Policy and the Muslim Leadership Initiative at the Shalom Hartman Institute here in New York, says the "unrepresented" middle needs to build and fund alternatives to extremism to combat terrorism.
Robert Spitzer of the State University of New York discusses whether a ban on assault rifles could curtail mas shootings, in light of the deadliest mass shooting in U.S. history in Orlando, and delves into the impact of the Federal Assault Weapons Ban had on mass shootings.
Writer Sarah Lemanczyk has one goal, as a mother of boys: make sure they understand that girls are sentient beings of equal value. Sarah and Danielle Slaughter invite calls from mothers of sons, to talk about raising them to think beyond a "boys will be boys" mentality.
Mary Harris, the host of WNYC's Only Human, and Rob DeSalle from the American Museum of Natural History explain the "microbiome" made up of the 100 trillion bacteria living in our guts and on our skin.
New York City has so much to offer, but at what cost? Hear some ideas for how artists and art consumers can afford the city's cultural riches, with Time Out's Rebecca Fontana and FABnyc's Risa Shoup.