The Brian Lehrer Show
America's Deadliest Mass Shooting; The State of America's Gay Bars; An Olympic Boxer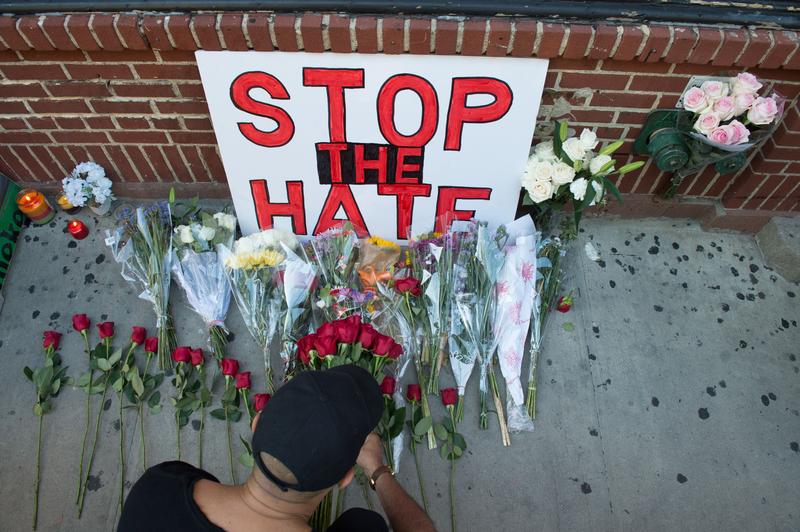 Coming up on today's show:
The Orlando shooting, committed by a now-dead American citizen who pledged his allegiance to ISIS, was the deadliest mass shooting in America's recent history. Michael Lavers from The Washington Blade and Emma Green of The Atlantic discuss the latest in the story and violence against the LGBTQ community.
Jamelle Bouie, chief political correspondent for Slate, discusses how Hillary Clinton and Donald Trump are addressing the issues of gun control and home grown terrorism.
Emily Bazelon, New York Times Magazine staff writer and panelist on Slate's Political Gabfest, joins with the latest news from the Supreme Court.
American boxer and 2012 Olympic gold-medalist Claressa Shields talks about her return to the Olympics this summer. And filmmaker Sue Jaye Johnson talks about documenting Shields' path to victory in the new documentary, "T-Rex."