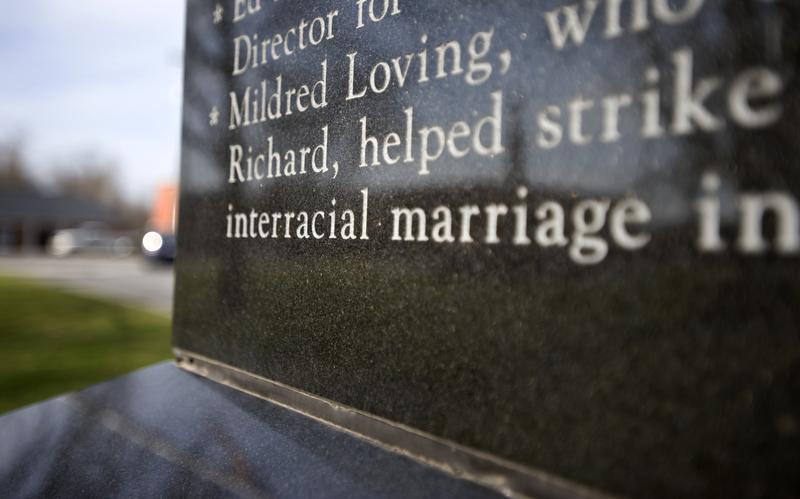 Coming up on today's show:
Mayor Bill de Blasio takes your calls and discusses the latest city news.
Alphonso David, the counsel to the governor, explains Cuomo's executive order prohibiting the state from doing business with companies complying with the Israeli boycott movement.
Our #30Issues series continues to look at American isolationism. Ian Bremmer, president of the Eurasia Group, compares the presidential candidates' plans.
Fifty years ago, the Supreme Court passed a landmark decision in the case of "Loving versus Virginia" to legalize interracial marriage. Ken Tanabe of The Loving Day Project talks about how his advocacy group continues to fight racial prejudice and build multi-ethnic communities. 
While reporting on de facto school segregation in the U.S., New York Times Magazine staff writer Nikole Hannah-Jones had to find a school for her own daughter in NYC.