The Brian Lehrer Show
The Stanford Rape Case; American Isolation Versus Intervention; The 1973 Oil Crisis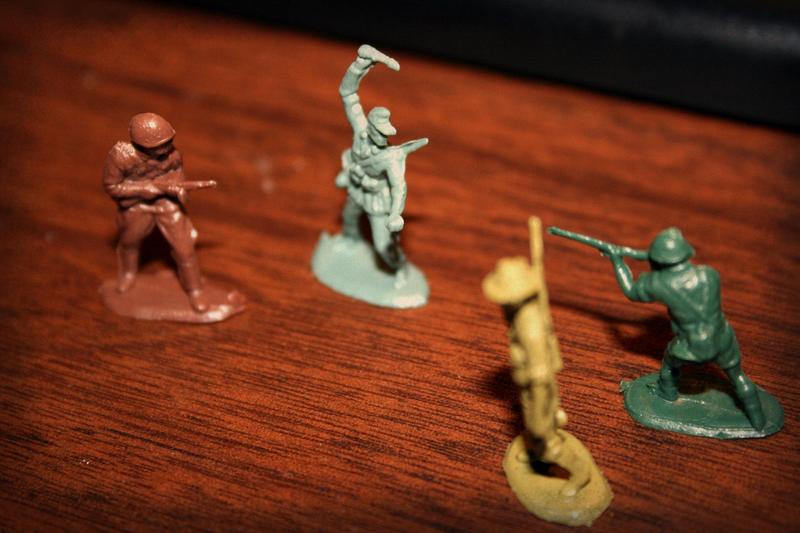 Coming up on today's show:
It's a story that's garnered nation-wide attention: a Stanford student convicted of raping an unconscious woman was sentenced to only 6 months in jail. Hear why it's sparked national outrage (besides the obvious) with The Atlantic's Marina Koren.
Councilmember Ritchie Torres joins WNYC's education reporter Yasmeen Khan to discuss possible solutions to racial segregation in New York public schools.
Presidents have been grappling with the question of isolationism since George Washington, who warned America not to get too cozy with other countries. Our #30Issues series looks into how politicians from Washington to Obama have advocated for isolation or intervention.
Hear how the 1973 oil crisis contributed to Americans losing faith in government, with Princeton University's Meg Jacobs.
The Mayor's Office of Media and Entertainment is celebrating its 50th anniversary. Commissioner Julie Menin joins to talk about how NYC supports film and television production.