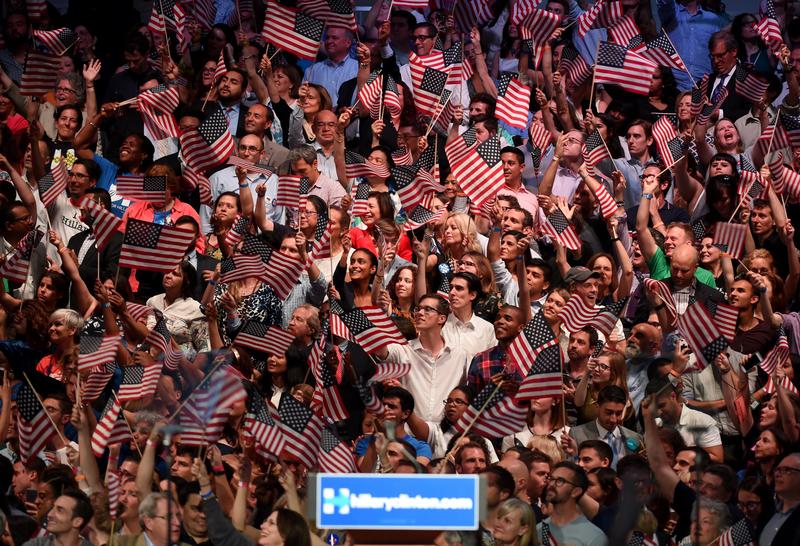 Coming up on today's show:
Hillary Clinton won decisively in California and New Jersey yesterday. Melinda Henneberger, the editor-in-chief of Roll Call, analyzes the primary results.
The NYPD and hip hop concert promoters have had a historically strained relationship. Derrick Parker, a former NYPD detective, explains more in light of several canceled shows and a shooting at a rap concert at Irving Plaza on March 25.
What's next for the Sanders campaign? Katrina vanden Heuvel, editor of The Nation, weighs in.
Expand your emotional vocabulary with words from other languages that describe really specific feelings, with Tiffany Watt Smith.
Governor Cuomo has issued an executive order forbidding New York State agencies from doing business with groups that boycott Israel. Jesse McKinley, Albany bureau chief for the New York Times, explains.