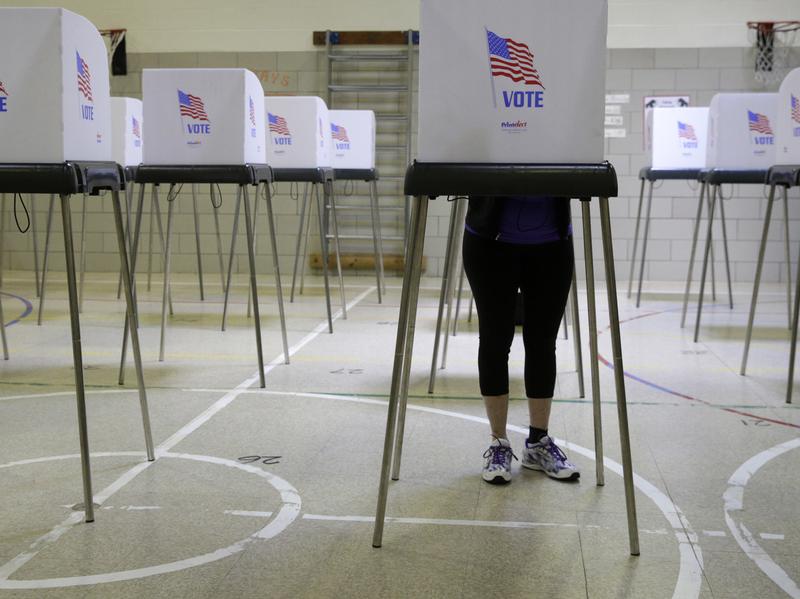 Coming up on today's show:
Hillary Clinton has the delegates she needs to clinch the nomination. New Jersey voters, call in and tell us what you've decided to do with your vote today. Plus POLITICO's Glenn Thrush explains the delegate math between the AP's announcement last night.
Malcolm Gladwell introduces his new podcast, "Revisionist History," about the forgotten and misunderstood moments in the past.
WNYC and NJPR's Matt Katz and WNYC's Andrea Bernstein talk about today's primaries in New Jersey and California.
New York Times Magazine contributor Virginia Heffernan gives her take on the internet as "the great masterpiece of human civilization."
Christopher Emdin, of Columbia University's Teachers College, talks about his creation of the #HipHopEd Twitter movement and educating city kids.