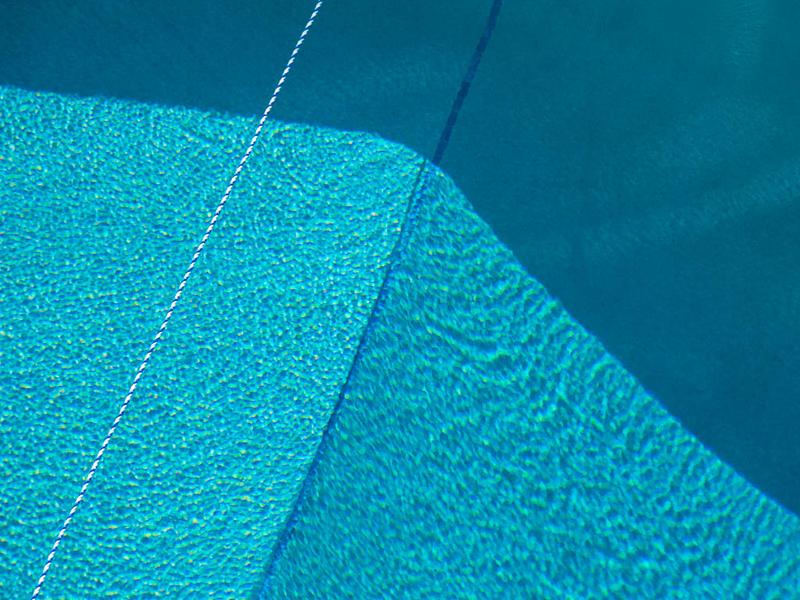 Coming up on today's show:
Listeners call in with their thoughts and remembrances of Muhammad Ali, who died on Friday at 74. Did you miss our special Sunday broadcast on Muhammad Ali? Listen here.
Columbia University's Todd Gitlin discusses Ali's passing and his latest piece on media coverage of Trump.
Hear about the results of yesterday's Democratic Presidential primary in Puerto Rico with Luis A. Miranda (yes, father of Lin Manuel Miranda).
With New Jersey and California getting ready to cast their primary votes, Brigid Harrison from Montclair University and POLITICO's Carla Marinucci discuss what to watch.
A public swimming pool in Williamsburg has had "women-only" hours since the nineties. Yair Rosenberg from Tablet Magazine explains why, and why now some people are calling it an unlawful.
There's a turf war going on between the ice cream vendors in the city. Andy Newman of the New York Times and Sean Basinski of the Street Vendor Project explain what's happening.