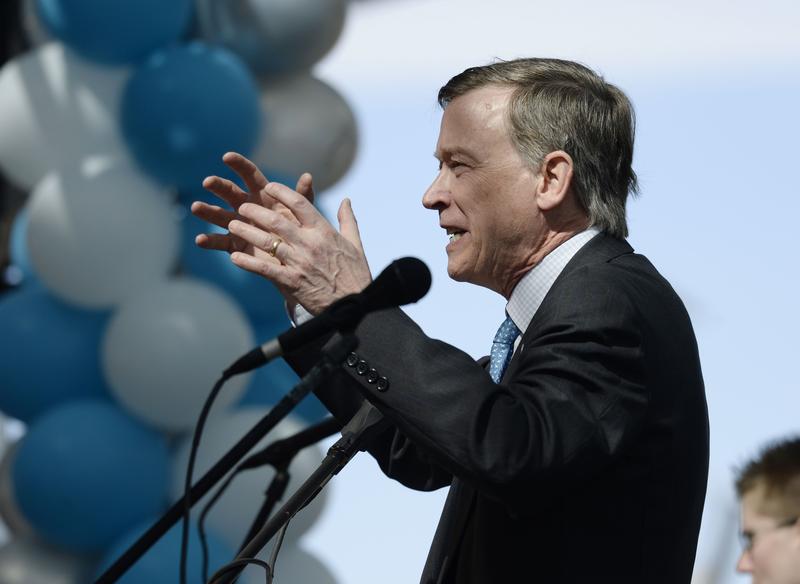 Coming up on today's show:
NYC Mayor Bill de Blasio takes your calls.
NYS Assembly Member Dan Quart (D-73) has sponsored legislation to make most "gravity knives" legal, saying they're widely available in stores, have legitimate uses, and cause unnecessary entanglements with law enforcement. The Legal Aid Society's Hara Robrish provides legal context.
The New Yorker's Jennifer Gonnerman discusses the recordings she made while doing her original reporting in commemoration of the suicide of Kalief Browder, a young man who spent three years on Rikers Island without being convicted of a crime.
Colorado Governor John Hickenlooper talks about his path to the governor's mansion.
Nearly 40 years ago, the miniseries "Roots" drew a record-breaking 100 million viewers. Matthew Delmont from Arizona State University talks about what the series meant to Americans in the 70s, and listeners who watched the History Channel's remake this week share their thoughts.