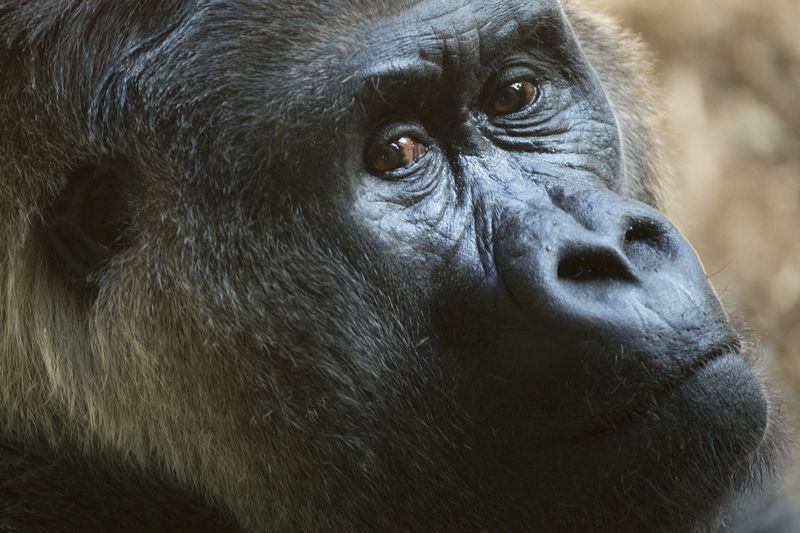 Coming up on today's show:
Many people are outraged that zookeepers at the Cincinnati Zoo shot a gorilla after a toddler fell into its enclosure. Hear what conversations have been sparked at other zoos about safety, responsibility, and the decision to shoot an animal.
Our #30Issues series continues this week, on infrastructure. Hear a brief political history of infrastructure, with Brian Pallasch from the American Society of Civil Engineers.
Theoretical physicist Brian Greene and oceanographer Sylvia Earle preview this year's World Science Festival.
Retired NYPD officer Stevie Stryker talks about his life as an undercover cop, with NY Daily News' Rocco Parascandola.
Yiannis Boutaris, the mayor of the Greek city of Thessaloniki, discusses Greece's role in accepting refugees from ailing countries.