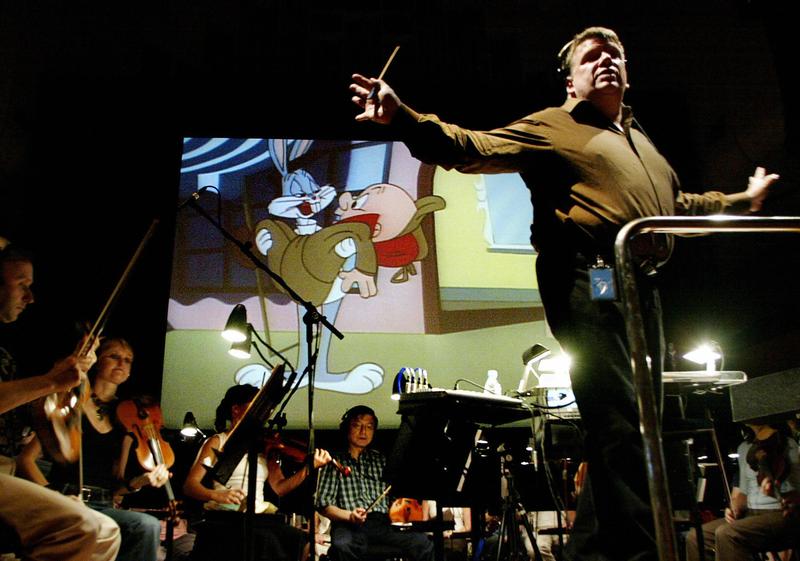 Coming up on today's show:
Clinton could clinch the nomination in New Jersey. Monmouth University Polling Institute director Patrick Murray talks about national politics with an eye on New Jersey voters.
With the recent news about Beth Israel's impending downsizing, Dr. Kenneth L. Davis, the president and CEO of the Mount Sinai Health System, talks about the future of the hospital.
Libertarians, call in to talk about the party's official nominee: former New Mexico Governor Gary Johnson.
American comedian, actor and filmmaker Negin Farsad talks about her latest book How to Make White People Laugh.
Members of the Washington National Opera cast of Wagner's Ring Cycle told the Wall Street Journal that their first experience with opera was Elmer Fudd's "Kill the Wabbit." Call in if your early experiences with low-brow stars like Bugs Bunny informed your sense of so-called "high culture" later on.