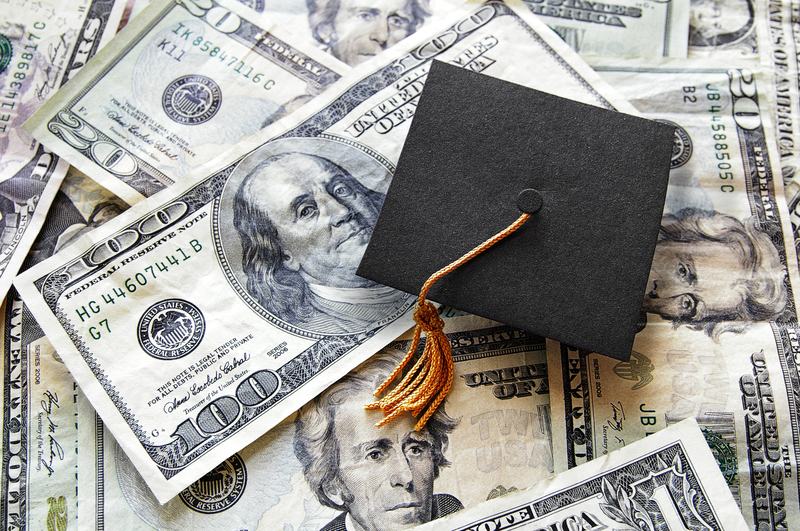 Coming up on today's show:
NYC Mayor Bill de Blasio takes calls from listeners and discusses the latest city news.
Back before the debate over transgender people and bathrooms became the political firestorm it is right now, the bathroom was still a place of great emotional and social contention for trans individuals. Meredith Russo shares her personal story of switching bathrooms while transitioning and the backlash she faced.
On #30Issues, we continue our conversation about the cost of college by looking at each of the candidates' proposals on college debt with NPR's Anya Kamenetz.
Hear about a self-described guerrilla journalist and his failed sting on a prominent donor to Hillary Clinton's campaign, with The New Yorker's Jane Mayer.
How do New York City's parks rate on a national level? Here to report: Adrian Benepe, senior vice president and director of City Park Development at The Trust for Public Land and former NYC Parks Department commissioner.