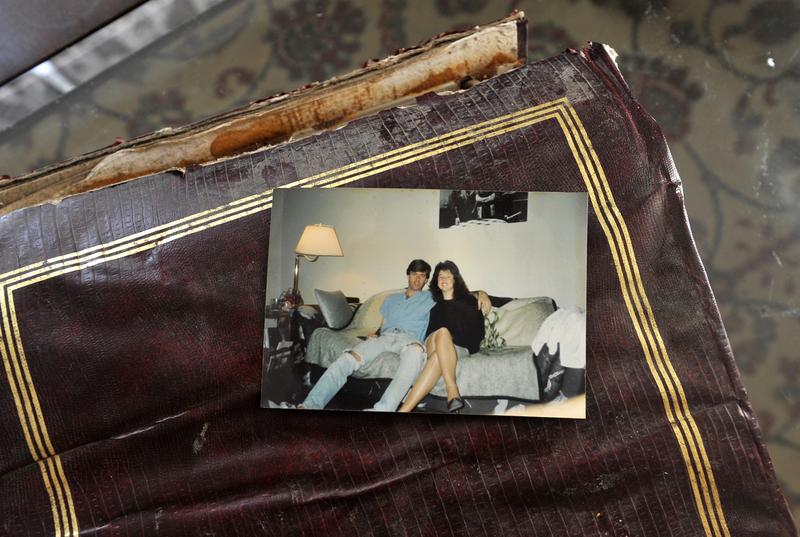 Coming up on today's show:
Editor-in-chief of Roll Call Melinda Henneberger discusses the 2016 bid for the White House, and other news from Washington.
Our #30Issues series looks at the cost of college this week. Today, John Thelin, a professor at the University of Kentucky, looks at the history of college's rising cost and those who have fought for tuition free public education.
Laura Sullivan, NPR News investigative correspondent, discusses a joint investigation between NPR and the PBS documentary series FRONTLINE, which reveals that private insurance companies made hundreds of millions of dollars administering claims for the government after Superstorm Sandy.
Amy Larocca, contributing editor for New York Magazine, and Simon Doonan, writer and Barneys creative ambassador, look back on what New Yorkers wore way back when.
It's wild out there! Our wildlife series ends with NYC beekeeper Liane Newton talks about bees.