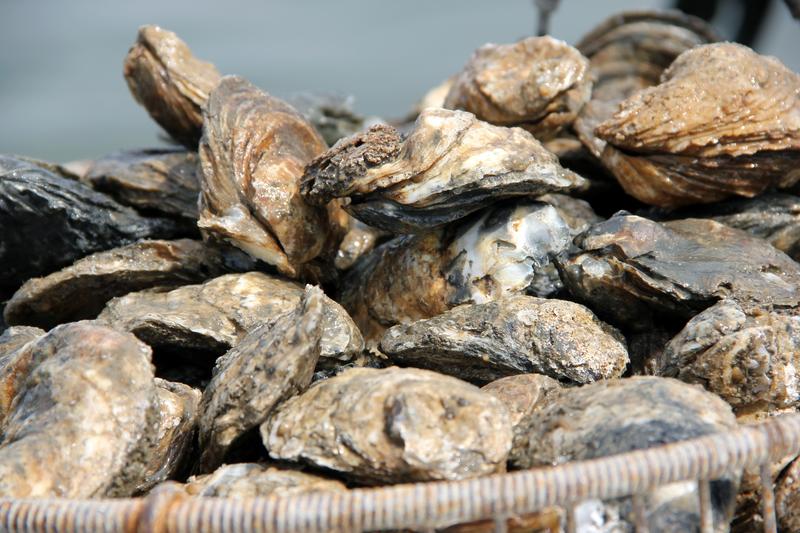 Coming up on today's show:
Emily Bazelon, New York Times Magazine staff writer and panelist on Slate's "Political Gabfest," talks about the Oklahoma bill to make it a felony for doctors to perform abortions.
Frank Bruni, New York Times Op-Ed columnist, talks about whether the Facebook algorithm is more biased than before, and if that's really all that surprising.
Obama will visit Hiroshima later this week. Sheila Smith, senior fellow for Japan studies at the Council on Foreign Relations, discusses what's expected to happen.
Bob Boilen, host and creator of NPR's All Songs Considered and Tiny Desk Concerts, shares reflections from musicians on pivotal moments that inspired their work.
We continue to look at #WildNYC. Today: Pete Malinowski, director of the Billion Oyster Project, talks about NYC's crustaceans.