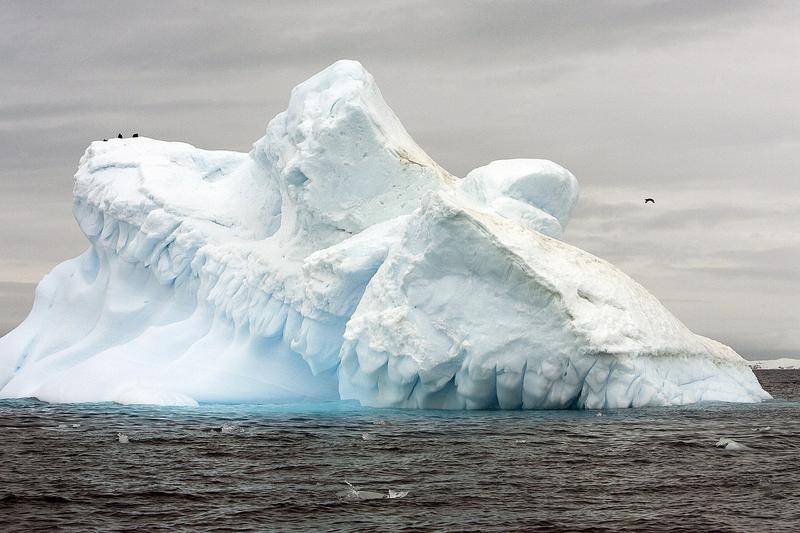 Coming up on today's show:
New York City Mayor Bill de Blasio takes your calls and talks about the latest city news.
Our #30Issues series continues to look at climate this week. Today: environmental activist Bill McKibben offers his top 3 solutions to climate change.
The Washington Post's Philip Bump and Jezebel's Anna Merlan discuss what happened at the Nevada convention and whether the continuation of the Sanders campaign will undermine the Democratic party's attempt to maintain a unified front.
The New Yorker's David Remnick talks about the latest and most interesting interviews from The New Yorker Radio Hour.
Our daily #WildNYC look at wildlife around the city continues, with urban ecologist Marielle Anzelone.