The Brian Lehrer Show
Climate Change History; Everyone's Grandma Thinks You're Dating Wrong; My Studio is Full of Eels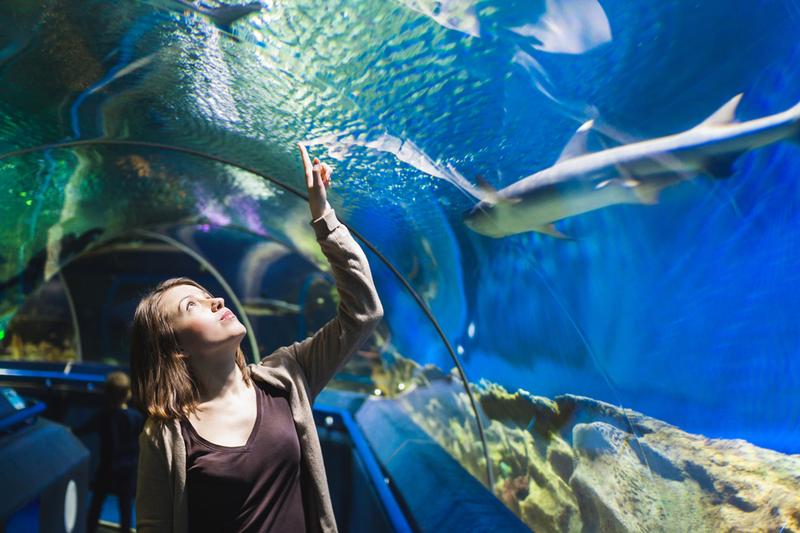 Coming up on today's show:
The New Yorker's Amy Davidson discusses the political news of the day.
Andrew Revkin, New York Times writer for the Dot Earth blog and professor at Pace University, reviews the history of climate change policy in the U.S.
WNYC and NYPR's Matt Katz and Kurt Flehinger, criminal defense and civil rights attorney, discuss the judicial role Donald Trump's sister could have in the court holdup of the Bridgegate conspirators list.
It's not just Tinder. Brooklyn-based author Moira Weigel traces the history of dating and the controversies of each era.
Making their first public radio debut: a jar of glass eels! That's right - our daily #WildNYC look at wildlife around the city continues.