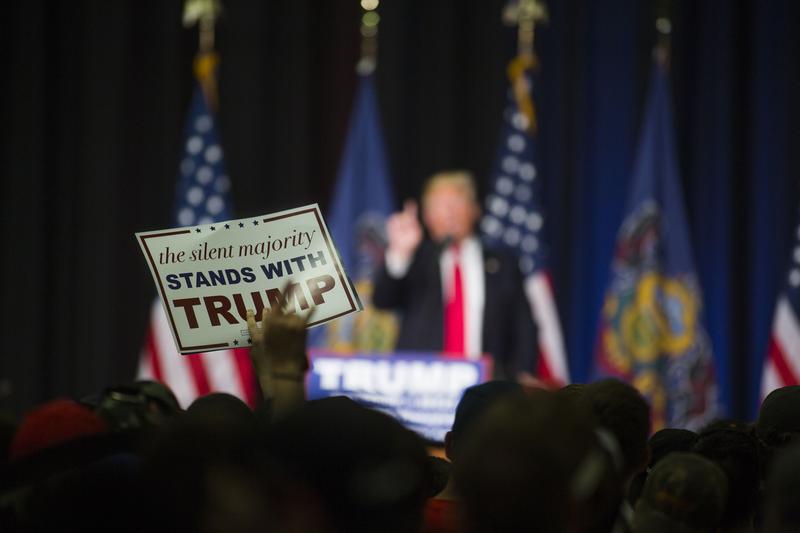 Coming up on today's show:
David Brooks says Donald Trump is "epically unprepared to be president." He'll tell us what he really thinks – and what other moderate Republicans should do.
Our #30Issues series looks at climate change this week. Hear a brief history of the climate change debate in politics.
Ralph Nader talks about the need for civic engagement, now more than ever.
The musician Moby tells his New York story of failure and success in the 80s and 90s club scene.
Every day during the Spring Pledge Drive, we're going to explore the submissions to the #WildNYC photo project! Today: hear how hawks and falcons like city living, from The Wild Bird Fund's Rita McMahon.