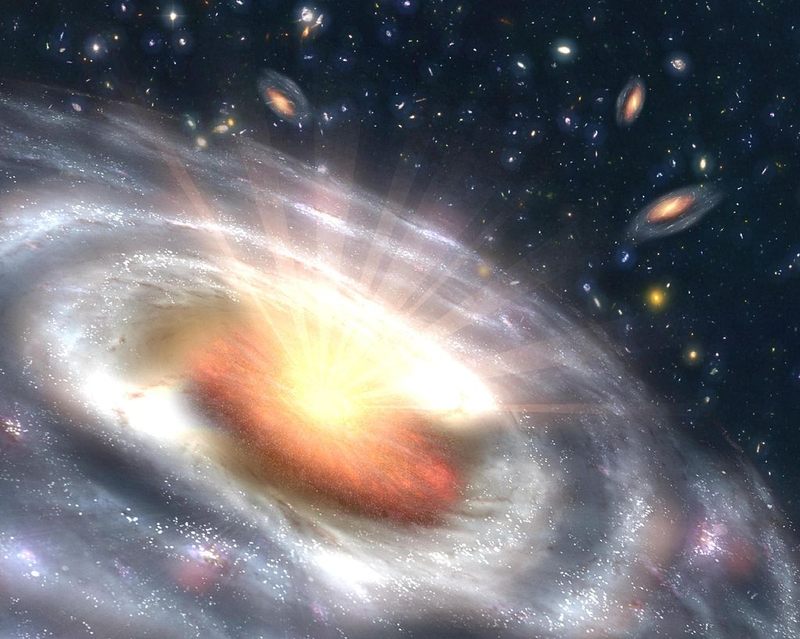 Coming up on today's show:
New York City Mayor Bill de Blasio takes calls and discusses this week in NYC.
New York Times reporter Jennifer Steinhauer and Shane Goldmacher, political reporter for POLITICO, discuss GOP developments around the "normalization" of Donald Trump the nominee.
Yesterday on #30Issues, we discussed the arguments against political correctness. Today, hear The Washington Post's Steven Petrow says being "PC" shouldn't mean you're overly sensitive; it just means you have basic manners.
Jazz musician and Brown University physics professor Stephon Alexander explains the universe through the language of jazz.
WNYC and NYPR's Matt Katz discusses the list of Bridgegate co-conspirators, which was expected to be released by noon today, but which may be held up by a federal judge after someone named on the list claimed its release would brand them as felons without due process of law.