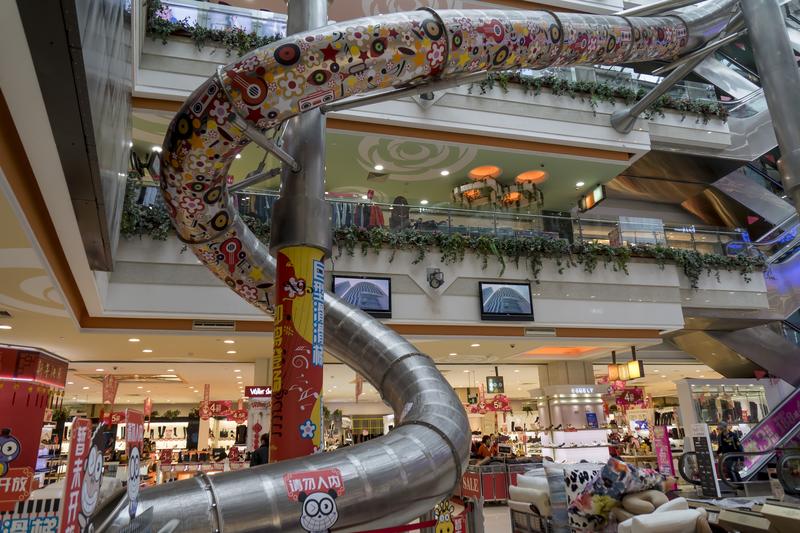 Coming up on today's show:
Ken Lovett, Albany bureau chief for The Daily News, and Susan Lerner, executive director of Common Cause New York, discusses Mayor de Blasio's push-back against a state ethics panel investigation into his fundraising practices.
Catherine Osborn, a print and radio journalist based in Rio de Janeiro, fills us in on the latest news from the Brazilian senate's effort to impeach President Dilma Rousseff.
Jason Riley, a member of The Wall Street Journal editorial board, was scheduled to give a speech at Virginia Tech before the university cancelled, fearing that his views on race would spark protests among students. He joins us for our "30 Issues" coverage of political correctness.
Anja Manuel, who served as an official at the US Department of State responsible for South Asia policy, discusses how Asia is expected to surpass the combined strength of North America and Europe in economic might, population size and military spending in the next decade.
Melinda Henneberger, editor-in-chief of Roll Call and former senior writer at Bloomberg Politics, and William Saletan, Chief Political Correspondent for Slate Magazine, discusses the Donald Trump-Paul Ryan meeting this morning and national politics of the day.