The Brian Lehrer Show
The History of Political Correctness in America; London's Muslim Mayor; Sherman Alexie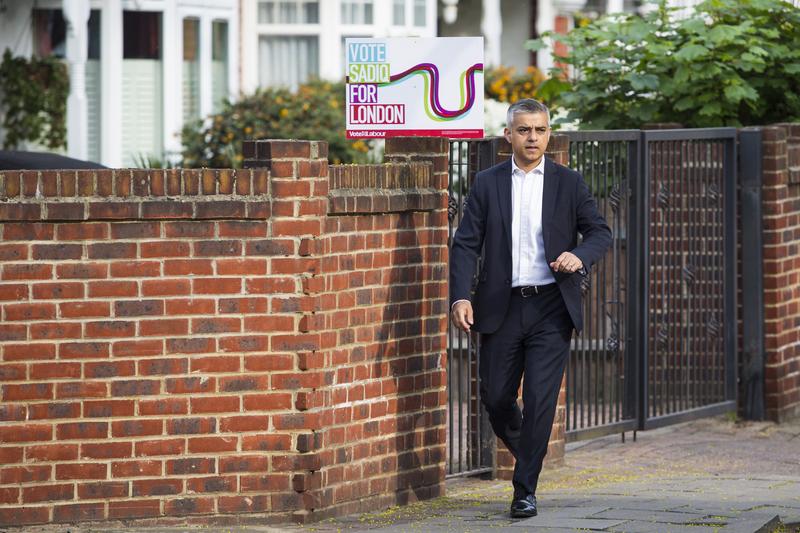 Coming up on today's show:
WNYC's Andrea Bernstein and WNYC/NJPR's Matt Katz stop by to round up the political news from Atlantic City and the West Virginia Primary.
The New York Times and Itnernational Herald Tribune's Roger Cohen looks at London's election of Sadiq Khan as its new mayor as a triumph of openness and tolerance, as opposed to U.S. Republicans' choice of Donald Trump as their presumed presidential nominee.
Hear a history of political correctness in American politics, with The Washington Post's Philip Bump as part of our "30 Issues in 30 Weeks" election series.
The author Sherman Alexie talks about his first-ever picture book for children.
Pierre Debbas, a lawyer who represents wealthy foreign nationals, and WNYC's Ilya Marritz, who reports on the real estate market, discuss 

a new federal government rule that requires companies that buy luxury condos to reveal the names of their shareholders.