The Brian Lehrer Show
North Carolina vs the Justice Department; The Need for Party Unifiers; Do Approval Ratings Matter?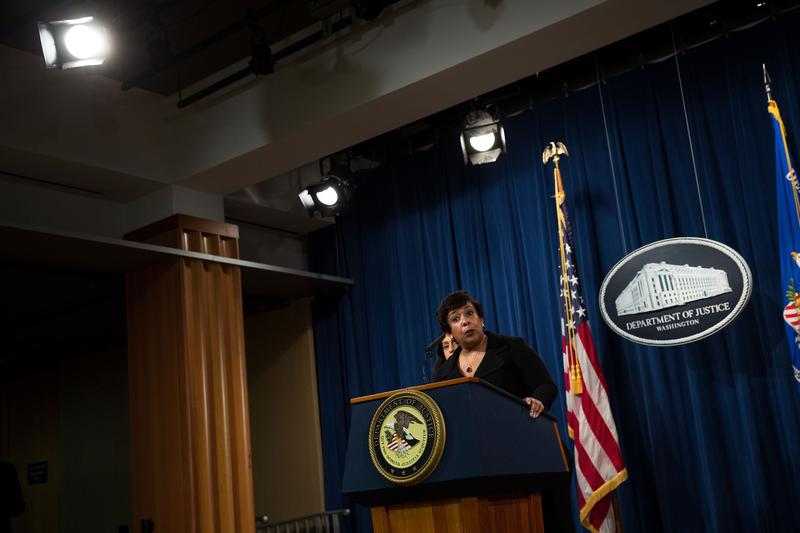 Coming up on today's show:
The Republican Party is splintering, and Hillary Clinton faces a tough decision: move further to the center and win the votes of unsatisfied Republicans, or continue veering slightly left to try to unify her party. Hear what it'll take to be the "unity candidate" in this election cycle, with David Frum.
A federal class action lawsuit aimed at Governor Andrew Cuomo and the NY court system claims people charged with misdemeanors in the Bronx are not getting speedy trials or due process. Robin Steinberg of The Bronx Defenders and Ilann Mazel explain.
North Carolina wants the courts to decide whether the state must comply with the Justice Department's finding that the state's HB2 law violates federal civil rights protections. Yale Law School's William Eskridge and AP's Gary Robertson tell us more.
Robert Bernstein looks back on forming the Human Rights Watch and his 25 years as president of Random House.
Are approval ratings as meaningful as everyone chalks them up to be? CBS News' Faith Salie explains all of the things she's done for approval.