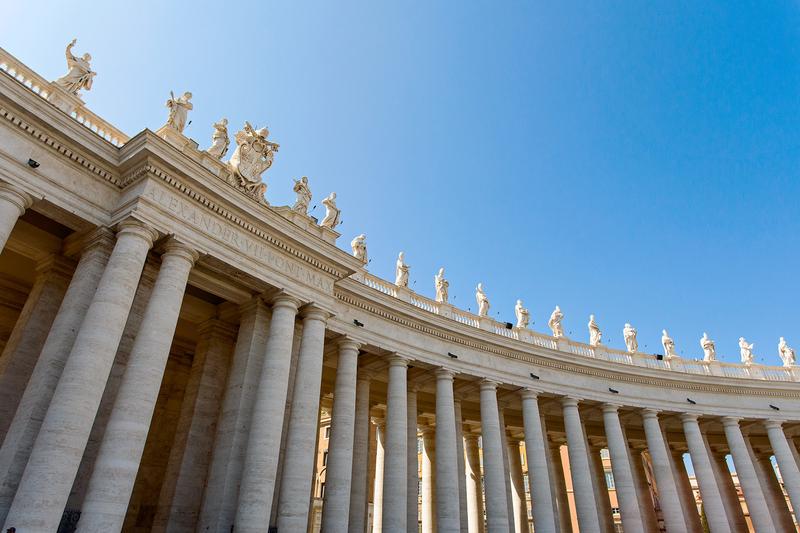 Coming up on today's show:
Jim Newell, Slate staff writer, talks about the various reactions to the Republican Party's presumptive nominee from party leadership.
WNYC's Kate Hinds describes what to expect with impending L train repairs.
Emily Bazelon, New York Times Magazine staff writer and panelist on Slate's Political Gabfest, talks about the growing movement to decriminalize prostitution.
City squares bring people together. Here to discuss the importance of these urban centers: Catie Marron and Alma Guillermoprieto.
When depicted in television, movies, or writing, labor and childbirth are often overlooked or depicted unrealistically. Pamela Eren describes her new book Eleven Hours, which takes place over the course of a fictitious labor.