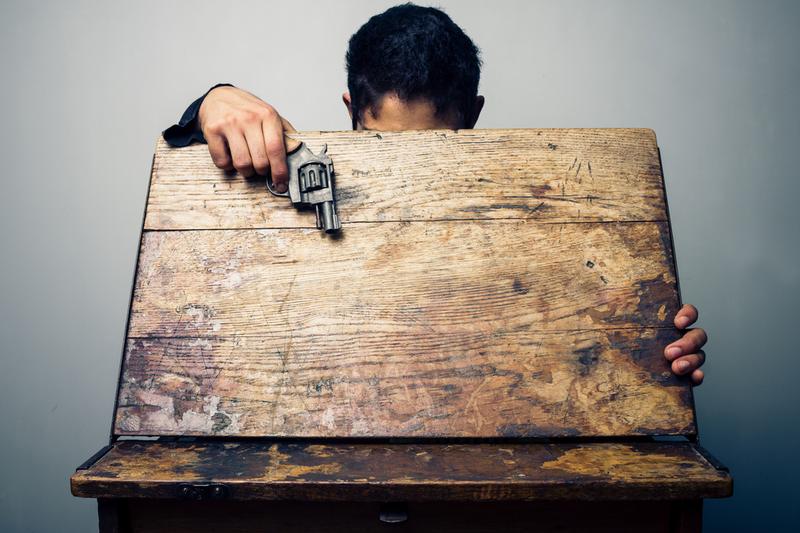 Coming up on today's show:
Mayor de Blasio takes calls from listeners and discusses this week's news.
Accidental shootings by curious preschoolers who get access to an adult's gun are happening at a rate of about 2 per week. The New York Times' Jack Healy talks about these frequent tragedies and what we can do about it.
Is paid family leave good or bad for business? Hear a #30Issues debate between Jack Mozloom, National Media and Communications Director at National Federation of Independent Business, and Dr. Eileen Appelbaum, Senior Economist at the Center for Economic and Policy Research in Washington.
Susan Cain, the author of Quiet: The Power of Introverts in a World That Can't Stop Talking, has a new book out just for teens. She brings us stories of introverted kids and teenagers, and how it affects them in school and social settings.
There are plenty of ways to become a mother without giving birth. We take calls from women who got to "mom" through surrogacy, fostering, adopting, and other ways.