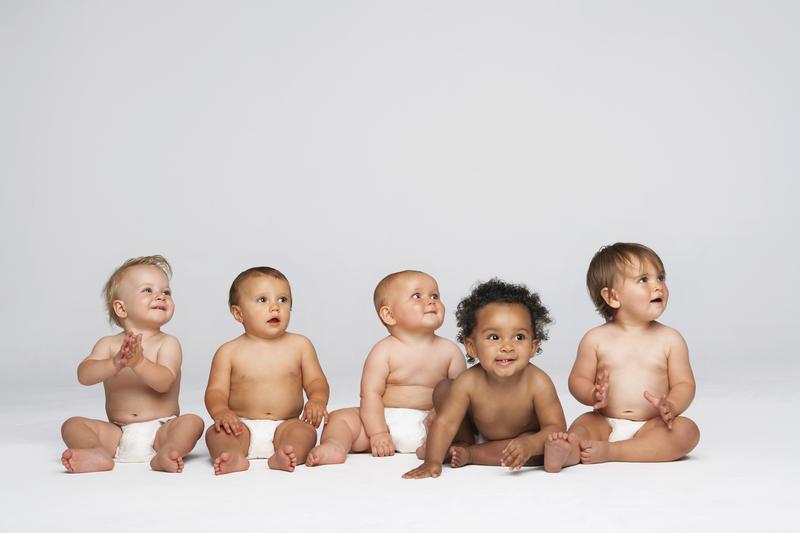 Coming up on today's show:
And then there were three. Sanders supporters, Clinton supporters, and Trump supporters: call in to talk about what you'd like to see your candidate do next.
Mark Green, a former NYC public advocate, traces the arc of his public service career from working for Ralph Nader in 1970 to today's campaigns.
Here in the United States, new mothers often don't have the flexibility of deciding when they'd like to return to work. That decision is usually made for them, by their employment status. Jessica Shortall discusses creative ways new mothers balance baby and work, and we'll take your calls.
Zarqa Nawaz talks about her new memoir and long-running sitcom, "Little Mosque on the Prairie," that featured a Muslim family.
Should off-shore medical schools be allowed to pay American hospitals for their students to learn from doctors? Hear from Neal Simon, president of the Caribbean-based American University of Antigua College of Medicine, and Jo Wiederhorn, president and Chief Executive Officer of the Associated Medical Schools of New York.