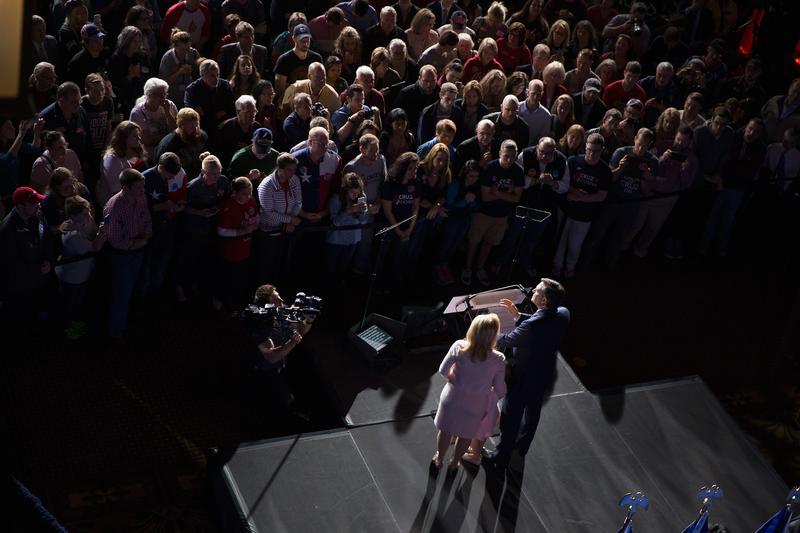 Coming up on today's show:
Ted Cruz has dropped out of the race. Hear what this means for the rest of the road to the convention and beyond.
The City Council will vote on a bill to require a 5-cent surcharge for "single-use" paper and plastic bags. City Councilman Brad Landers explains the bill.
Our #30Issues series continues to look at paid family and medical leave this week. Today: paid family leave around the world, explained by NPR's Danielle Kurtzleben.
Investigative journalist Seymour Hersh explains his version of the tracking and killing of Osama bin Laden, which differs from what the government says happened.
There's a new pilot program in Yonkers that brings police officers together with local foster youth in an effort to build community relationships. Hear from Alan Mucatel, Officers Leshannon Hogue and Eric Guisto, and teenagers Christian Hurtado and Andrew Perez.