The Brian Lehrer Show
When the 1% Leaves Town (With Their Taxes); The History of Paid Family Leave; Measuring Grit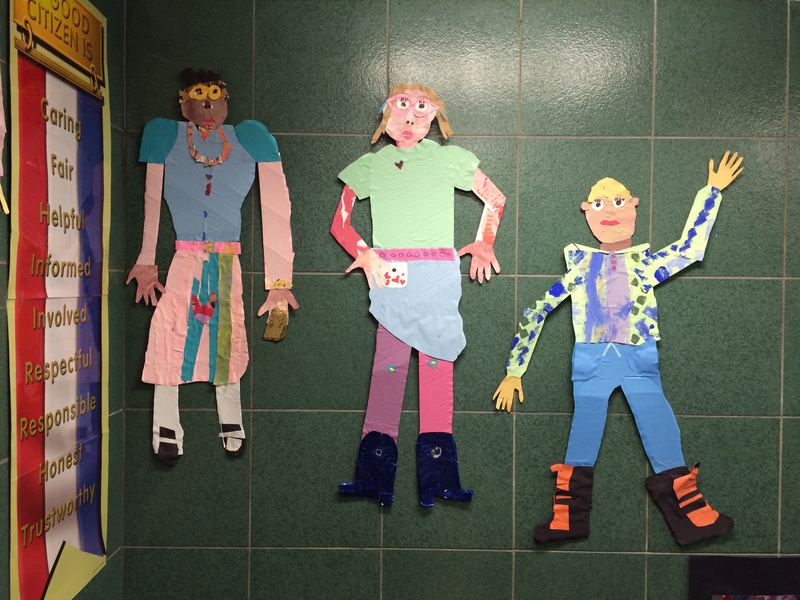 Coming up on today's show:
When one wealthy hedge fund manager moved from New Jersey to Florida last month, tax experts estimated it could cost New Jersey hundreds of millions of dollars. So what happens when the super-rich leave town? CNBC's Robert Frank explains.
The Daily News' Ken Lovett talks about the investigations into Governor Cuomo's Buffalo Billion program and Mayor de Blasio's fund-raising for the 2014 state senate races.
Our "30 Issues in 30 Weeks" election series continues! This week: paid family leave. CUNY's Ruth Milkman looks at the history behind America's resistance to providing this employee benefit.
Psychologist and researcher Angela Duckworth has long-studied the concept of "grit" as a measurable aspect of character. But now that some schools are incorporating this "grit" score into students' academic grades, she argues that they're using - and assessing - this concept incorrectly.
Some high school seniors had to make their final college decisions this past weekend. If it was a really close call, call in and tell us how you made the choice. Or if you decided to take a gap year, what are your plans?