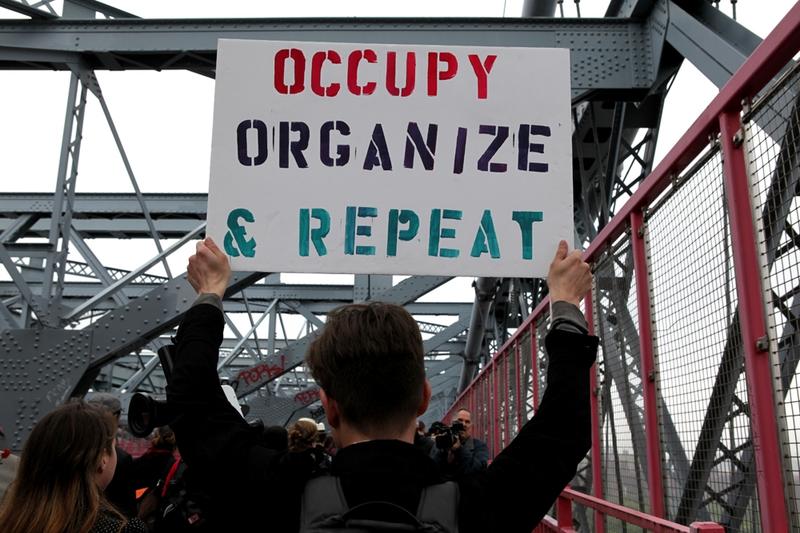 Coming up on today's show:
New York Magazine's Jonathan Chait and Slate's Jamelle Bouie explain why they call this election cycle "unprecedented."
A roundtable of reporters discuss the ongoing investigation into Mayor de Blasio's fundraising, including: Common Cause New York's Susan Lerner; The New York Times' Jim Dwyer; POLITICO's Bill Mahoney; and The New York Daily News' Jennifer Fermino.
Harper's Rebecca Solnit talks about how naïve cynicism among Americans has led to complacency in lieu of activism.
George Mason School of Law's F.H. Buckley argues the U.S. can borrow from socialism to restore social mobility through capitalism.
Julie Samuels, the executive director of Tech:NYC, the newly-formed official advocacy group of New York City's tech sector, discusses what the group hopes to accomplish.