The Brian Lehrer Show
Mayor de Blasio Takes Calls; Who Gets Healthcare Right; Facebook's Effect on Politics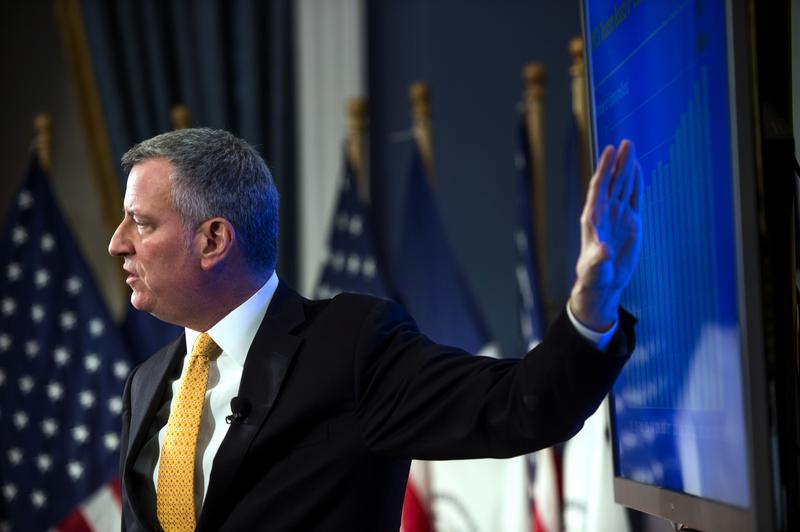 Coming up on today's show:
New York City Mayor Bill de Blasio talks about his executive budget proposal, and addresses the ongoing investigation into his fundraising activities.
Beyond the echo chamber effect of only seeing the opinions of your Facebook "friends", New York Magazine's Max Read discusses about the possibility that the company could influence political opinions through its own micro-targeting.
Veteran journalist T.R. Reid revisits his extensive reporting on how other developed nations provide healthcare to their citizens and how they compare to the U.S. system for #30Issues.
Harvard University's Elizabeth Hinton finds the roots of mass incarceration in the trade-offs made to pass President Johnson's Great Society programs.

Minimalists Joshua Millburn and Ryan Nicodemus talk about the meaning of life with less stuff.
Plus: find out how to seek mental health care in Japan, and sign up for our "30 Issues in 30 Weeks" newsletter!