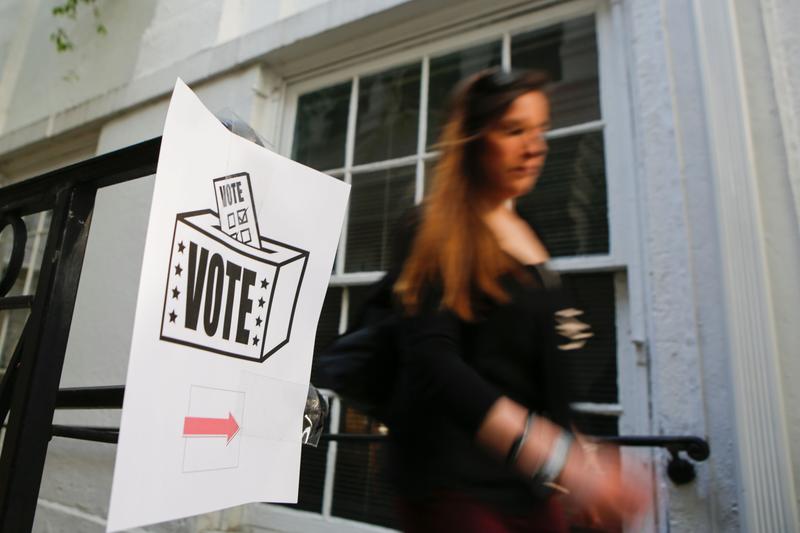 Coming up on today's show:
USA TODAY's Susan Page talks about the primary results from Connecticut, Pennsylvania, Delaware, Maryland and Rhode Island.
How do we talk about gentrification? Kai Wright and DW Gibson from WNYC's podcast There Goes the Neighborhood take your calls.
The murder of a Honduran activist last month has resurfaced questions about the Obama administration's support for Honduras' president. Hear about the ongoing investigation into the activist's death and what this means for our countries' relations moving forward, from Amnesty International's Marselha Goncalves Margerin.
What does the name "Boaty McBoatface" say about modern democracy? A lot, actually. Hear more with The Atlantic's Uri Friedman.
Do all mothers have a right to prenatal testing? The host of WNYC's Only Human Mary Harris and Dr. Mary Norton discuss how tests are changing the way patients and physicians think about pregnancy and disability.
Plus: find out what would happen if you were seeking gender affirmation surgery in Thailand, and sign up for our "30 Issues in 30 Weeks" newsletter!