The Brian Lehrer Show
Pennsylvania and Connecticut Vote; Tamir Rice's Family Lawyer; The Boards of Elections Explained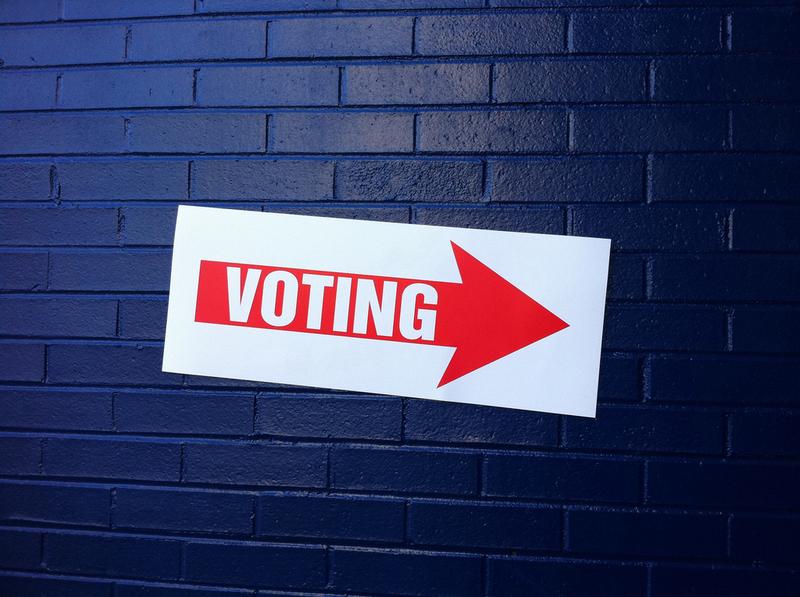 Coming up on today's show:
It's Pennsylvania and Connecticut's turn to vote. Hear from WNPR's John Dankosky and The Philadelphia Inquirer's Jonathan Tamari.
The family of Tamir Rice, the 12-year-old boy shot by a police officer in Cleveland in 2014, will receive $6 million from the city in settling their wrongful death lawsuit. Jonathan Abady, one of the lead lawyers representing the family, talks about this case and the trend of civil settlements in lieu of criminal indictments against police officers.
As the PEN World Voices Festival gets underway, PEN President Andrew Solomon looks back at his own encounters with other places and peoples to explore how travel changes both the visited and the visitor.
Dick Dadey of the watchdog group Citizens Union explains the different Boards of Elections in New York State and City.
Plus: find out what would happen if you were having a baby in Norway, and sign up for our "30 Issues in 30 Weeks" newsletter!