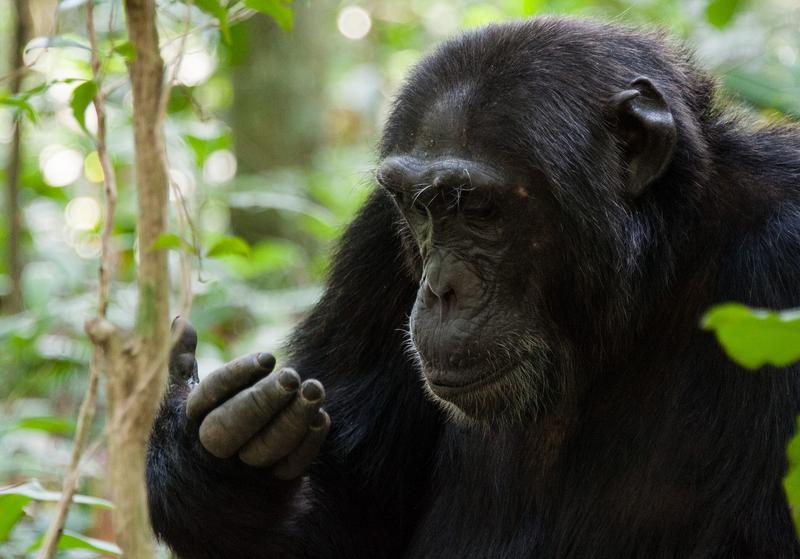 Coming up on today's show:
Veteran journalist Elizabeth Drew explains the nuts and bolts of the party conventions in July.
Hear the latest on federal and state investigations into Mayor de Blasio's fund-raising, from POLITICO's Laura Nahmias.
Call in and tell us what news headlines we missed last week, when New York was preoccupied with the primary.
The biologist Frans de Waal explains why we humans shouldn't underestimate how smart animals really are – and not just chimpanzees, but moths and crows too!
What's a woman's issue? Keli Goff, columnist for the Daily Beast, discusses the issues that really matter to women this election cycle.
Plus: find out what would happen if you had to go to the Emergency Room in Sweden, and sign up for our "30 Issues in 30 Weeks" newsletter!